The Malone Art Gallery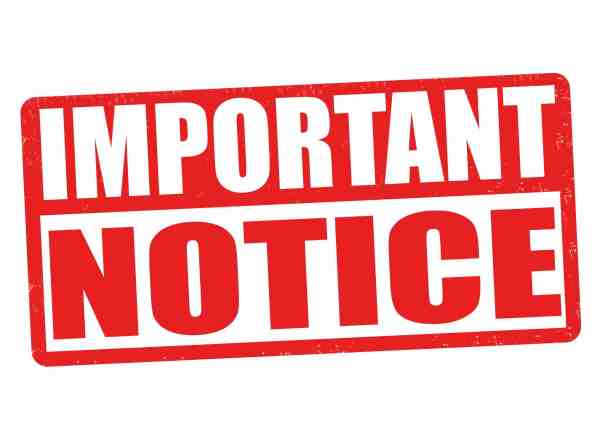 In our effort to keep members of our community safe from the impact of the Coronavirus (COVID-19), all art exhibits have been closed for the spring semester. Please check back for an updated schedule of exhibits for the fall.
The Malone Art Gallery (MAG) can be found inside the east entrance of the Johnson Center, located on Malone's campus at 2600 Cleveland Ave, N.W., in Canton, Ohio.  There is no admission fee and everyone is welcome.
Gallery hours are Monday – Friday, 11 a.m. to 4 p.m., or by appointment.
---