The Malone Art Gallery
The Malone Art Gallery (MAG) can be found inside the east entrance of the Johnson Center, located on Malone's campus at 2600 Cleveland Ave, N.W., in Canton, Ohio. There is no admission fee and everyone is welcome.
Please note: The next exhibit will run this Fall once classes are in session.
Gallery hours are Monday – Friday, 11 a.m. to 6 p.m., or by appointment.
---
Most Recent Exhibit: Senior Exhibit
"Behind the Scenes"
by Jaime Meyers
On Display April 11-25
Meet the Artist: Friday, April 13 | 7-9 p.m. in the Malone Art Gallery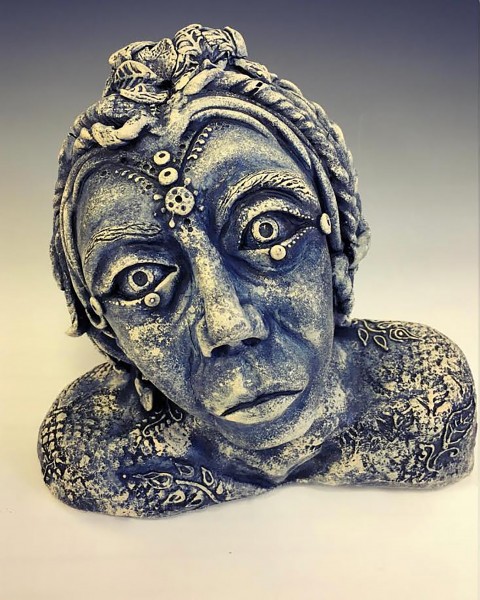 Behind the Scenes, a senior exhibit by Jaime Meyers, is a unique gallery experience where the finished pieces are just part of the show. Viewers experience the creation of art from the rough sketches and messy beginnings to the struggles of becoming an artist. They show explores some of history's most famous painters and their struggles with mental illness, hardship, and life circumstances that drove them to become the artist that they were.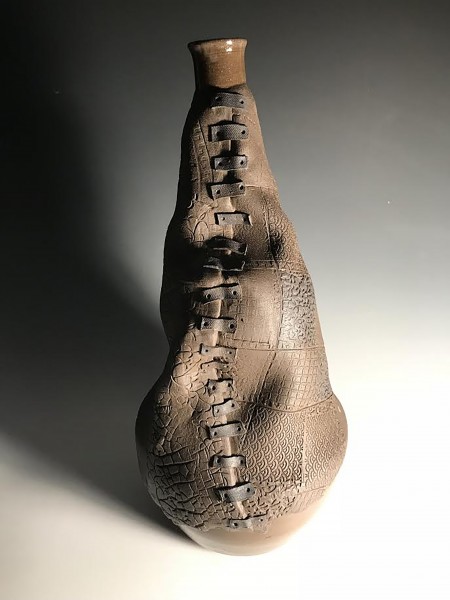 The show feature ceramics works as well as painting that reveal the behind-the-scene creative process and influences of different artists.