Jammin' in Your Jammies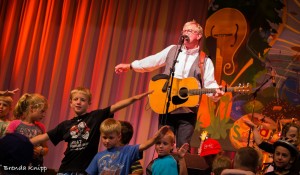 Malone University's Rho Tau Chapter of Kappa Delta Pi, the international education honor society,​ will host recording artist Chip (Richter) and the Munks for Jammin' in Your Jammies, ​Friday, November 17, from 6:30-8​ ​p.m. in the ​Johnson Center Chapel on Malone's campus at 2600 Cleveland Avenue.
The family concert will end with milk and cookies. Children are encouraged to attend in their pajamas. Tickets –available now- are $5 per person, or $20 maximum per family. Church groups pay as a family at $20 per 5 people. Each child will ​receive special gifts to take home​! 100 percent of the profits purchase pajamas for children served by the Children's Network of Stark County Child Advocacy Center.