Author, Psychiatrist, Founder of The Center for Being Known, to deliver May 4 Commencement Address at Malone University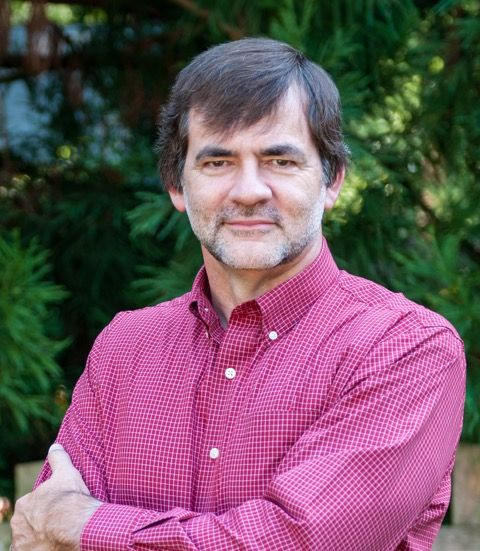 Author, psychiatrist, and founder of the Center for Being Known Curt Thompson will deliver the Commencement addresses at Malone University on Saturday, May 4. Thompson, a 1984 graduate of Malone, will provide the keynote address at 10 a.m. for graduates of the university's traditional undergraduate program, and again at 2 p.m. for those earning their degrees in graduate and degree completion programs. Both ceremonies will be held in the Johnson Center on the Malone campus.
Thompson is the author of Anatomy of the Soul and The Soul of Shame: Retelling the Stories We Believe About Ourselves. He is a psychiatrist in private practice in Falls Church, Virginia. His work with The Center for Being Known develops resources to educate and train leaders about the intersection between interpersonal neurobiology, Christian spiritual formation, and vocational creativity. Thompson is actively engaged in learning and education as he supervises clinical employees and facilitates ongoing education groups for patients and colleagues. Throughout his career, along with treating adults, adolescents, and families, the main focus of his clinical and research interest has been the integration of psychiatry, its associated disciplines, and Christian spirituality.
"Curt is a wonderful example of a Malone graduate who has integrated his faith with his sense of purpose and calling," said Malone President David King. "We're very confident of his ability to connect with our graduates and their families as he illustrates for them the opportunities they will have as graduates of Malone to make a difference in our world."
Thompson earned a bachelor's degree in chemistry from Malone and went on to graduate from Wright State University School of Medicine. He completed his psychiatric residency at Temple University Hospital and is board certified by the American Board of Psychiatry and Neurology.
Thompson and his wife, Phyllis, live in Arlington, Virginia and are the parents of two grown children. In 2017, Malone honored Thompson's career and life by naming him the Malone Alumnus of the Year.