Organic farm hosts unique venture
In the heart of rural Dalton, Ohio is Venture Heritage Farm, a 112-acre organic operation managed by Malone alumnus Jonathan Detweiler '12.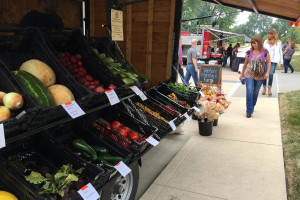 Detweiler is a graduate of Malone's Bible and Theology program. He may not be using his degree in a typical way, but he gained many skills from his time at Malone that he actively uses in his daily work.
"Malone faculty helped me improve my public speaking and writing skills and I gained confidence in my leadership ability after my two years of being a Resident Assistant in Lower Gurney," Detweiler said.
His daily job duties of running the farm are many. Detweiler manages the fields full of food-grade crops, feed-grade crops, and produce, including wheat, red beans, corn, soybeans, hay, tomatoes, cucumbers, lettuce, beets, onions, raspberries, and more. He supervises workers, hosts stands at farmer's markets, improves the soil through thoughtful cultural practices, and packages and sells value-added grain products.
With direction from his wife, Kirsten, his sister, Rachel, and Jani Hershberger '11, Venture Heritage Farm also facilitates The Heritage Gathering, a recurring farm-to-table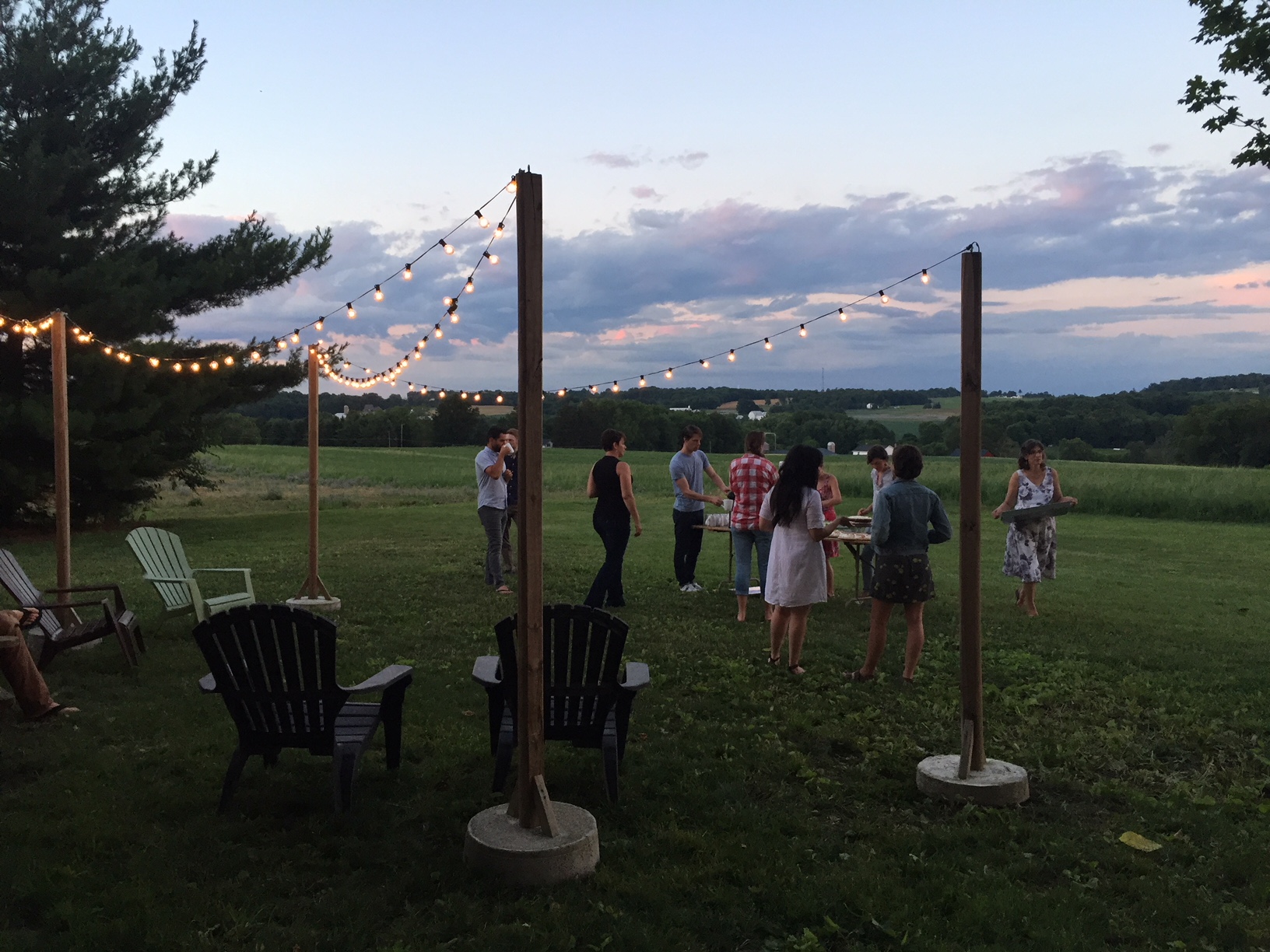 dining experience from May to October that intends to bring people and nature together. Guests who purchase tickets partake in a multi-course meal, have the freedom to explore the farm, and may enjoy live music. Beyond this venture, the farm also hosts several farm tours and workshops about best farming practices. Kids can come throughout the summer and learn how to do basic farm tasks like picking vegetables, making salsa, and identifying insects.
"Living on the farm is one of my greatest blessings," said Detweiler when asked about the most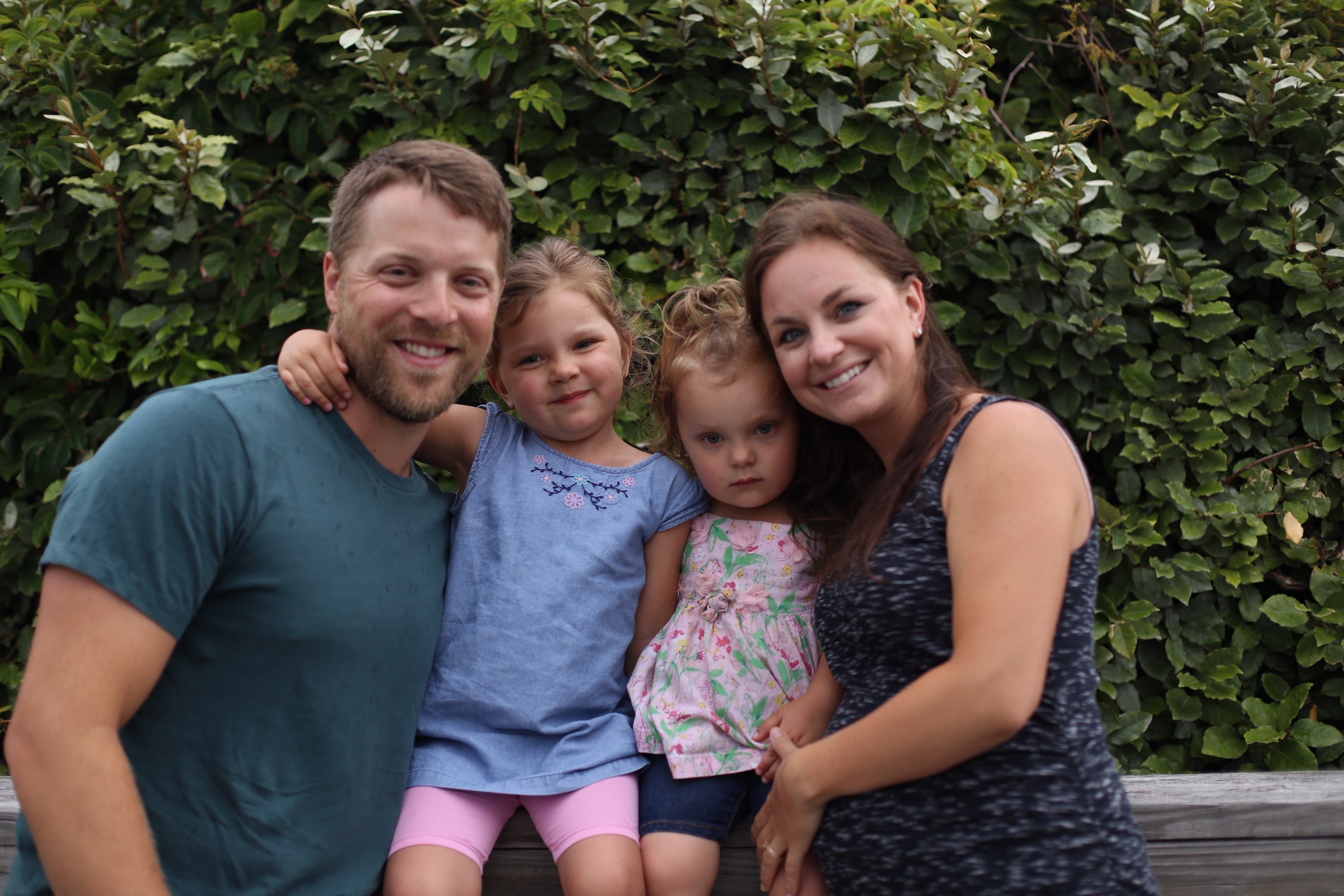 fulfilling part about running the farm and the Heritage Gathering. "I get to be with my wife and girls throughout the day and the setting is beautiful. We're at the top of a deep, green valley which runs to the east with a river running through it. We have access to full sunrises and sunsets. I work outdoors with my hands and am always doing something new. We are blessed to eat our own organic produce and grains. The list could go on."
To learn more about the Heritage Gathering and Venture Heritage Farm, check out their website or follow along with their Facebook page or Instagram. Detweiler tells more of his story here.