"The best education in science I could have hoped for"
Michelle Kovalaske was told by some that attending small, private, Christian, Malone University would make it difficult to get into medical school.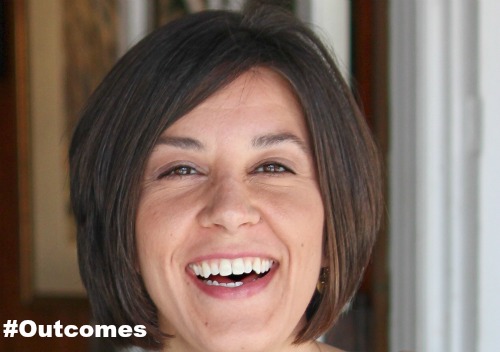 Dr. Kovalaske, an endocrinologist who graduated from the University of Toledo College of Medicine, completed a fellowship at the Mayo School of Graduate Medical Education, and her residency at Riverside Methodist Hospitals - where she now practices - was only too happy to prove them wrong.
"I believe the exact opposite to be true. Malone prepared me for my career as a physician by providing me the best education in science I could have hoped for," she said. "It was a tough curriculum with professors who challenged me without exception. Because I chose Malone, I was able to excel in my continuing education and career post-graduation. The academic standards were exceptional. The personal attention from faculty can't be measured in words. The person I am now in large part came from my college experience at Malone challenging me to think about what I believe and why."
Dr. Kovalske participated in several student organizations and played intramural sports. She is especially grateful for the ways that Professor of Chemistry Jeff Goff invested in her education.
"He challenged me not only in science class but also taught me how to integrate science and faith. He provided an example for the type of Christian I wanted to be and hope I am," she said. "Four years after graduating from Malone, Dr. Goff was kind enough to hood me at my medical school graduation. I was so honored that he was present to celebrate with me on the day my goal of becoming a physician became a reality. I have no doubt that he has helped to guide many students along the path God intended for them as he did for me."