One of Malone's most beloved traditions, Airband gives our students time to shine!
Student teams perform with elaborate costumes, breathtaking choreography, and spot on lip-syncing skills to compete for the prestigious golden sneaker trophy! From Broadway's Lion King to superheroes to the Blues Brothers to our famous campus squirrels, the annual Airband competition is an entertaining way to take a study break and finish the year!
Airband 2021
We were unable to hold Airband as a live in-person event this year, but we still have a few student performances to showcase!
Please congratulate the "Green Leaves and Grand Jetes" Life Group on winning the coveted Nike Golden Sneakers Trophy for this year's Virtual Airband!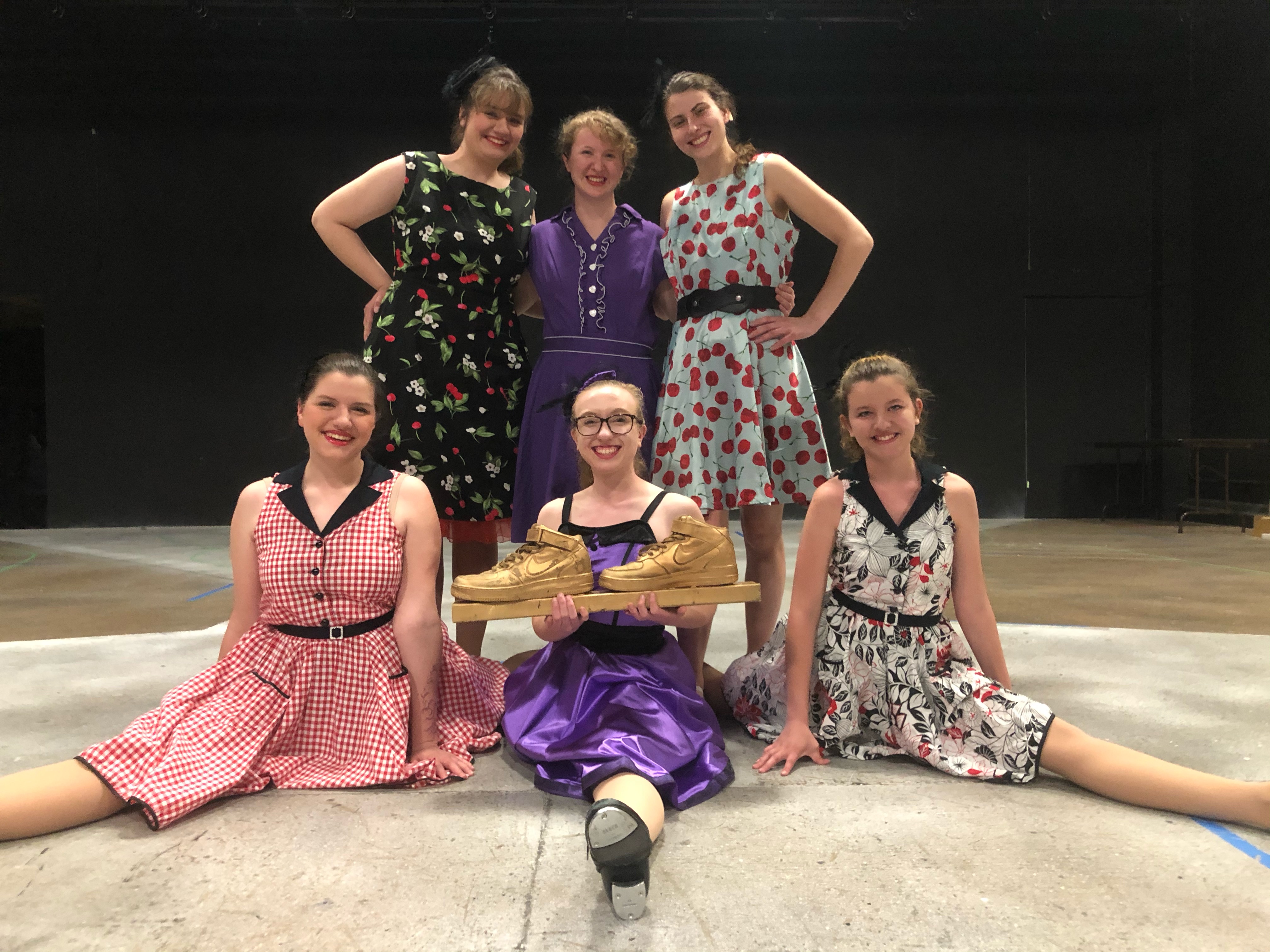 past Airbands: