Katie Bender '20, Nursing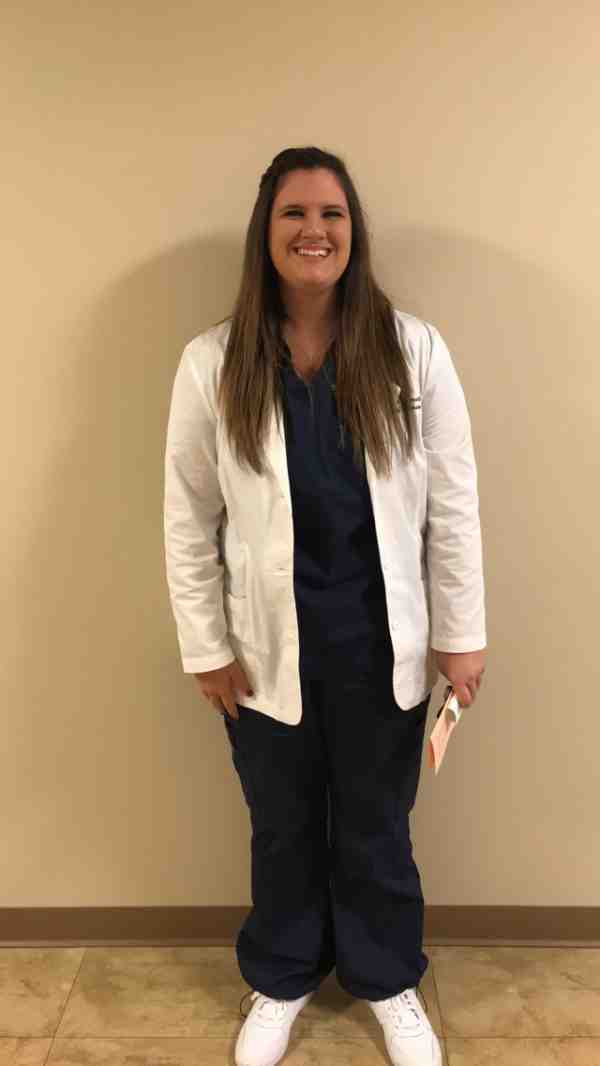 For Katie Bender '20, her calling has been clear. From working in a local medical center and building community as the assistant resident director, to completing her nursing courses and gaining business knowledge, Bender has uncovered her passions through hands-on learning.
Bender chose Malone after attending the nursing summer camp at the University. She enjoyed the camp experience so much that she decided to apply and she knew that attending a private Christian university would be a good way to help grow her faith and relationships.
The ever changing, dynamic atmosphere of the healthcare field appealed to Bender and she initially chose the nursing major because she felt she was called to serve in a physical way.
"Nursing is a way to be a light for Christ on a person's worst day. It is sharing Christ's love through actions," she said.
Through her participation in clinicals beginning in the first semester of sophomore year, she has been able to gain real life experience.
"Malone faculty do a great job of educating their students, and the nursing program is no exception. The professors and instructors really know what they are talking about," Bender said.
Bender's experience was further enhanced through a summer internship where she worked as a surgical intern and spent three weeks in the operating room, three weeks in pre-operation, and three weeks in wound care.
"Spending nine weeks in the field where I could learn and ask questions was a great experience," she said. Her internship opened the door for a job opportunity before graduation, as she now works at the same facility in an intensive care unit.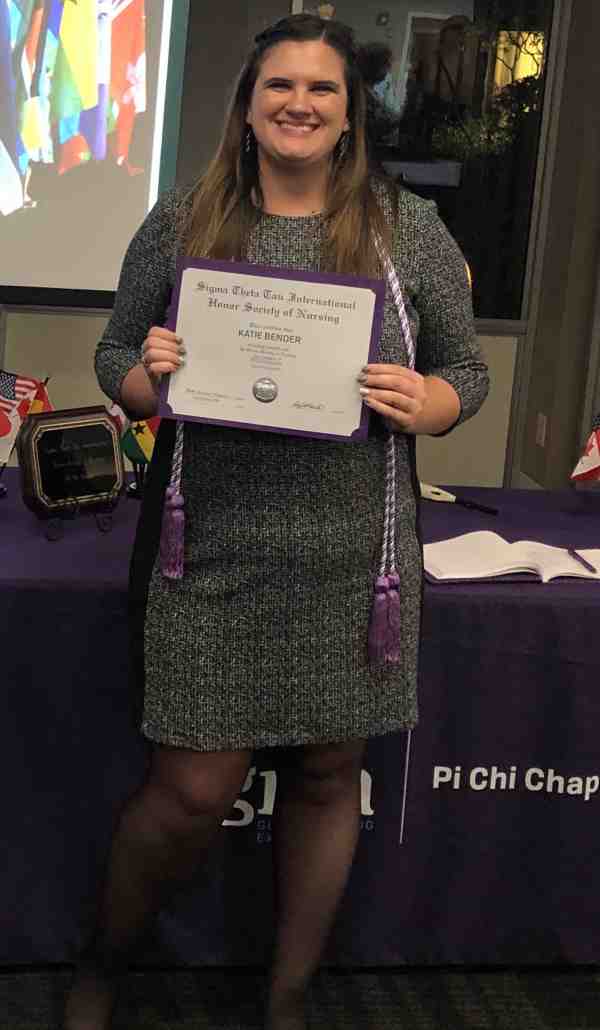 During her time at Malone, Bender has realized that even small, ordinary actions can make an impact so she wants to work to change the world in a practical way.
"I am really passionate about children and their well-being so I would be interested in working at a pediatric hospital or I would love to be a flight nurse in the long term," she said. "If I could do one thing in my career it would be to improve the healthcare system in our nation," she said.
With her nursing major and the minor she is pursuing in business administration, Bender is working to do just that.
"I would like to open a free clinic someday, so I am grateful for an education that allows me to combine my passions so I can make an impact," she said.
Do you know a current Malone student who is maximizing their academic potential through hands-on learning opportunities like internships or service to the greater community? Recommend them to be featured in our Student Profiles story series!