Student Profiles Story Series
Do you know a current Malone student who is maximizing their academic potential through hands-on learning opportunities like internships or service to the greater community? Recommend them to be featured in our Student Profiles story series!
Check out the stories below to learn how our students are making the most of their Malone educational experience.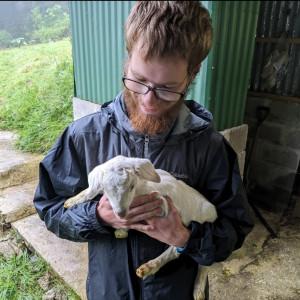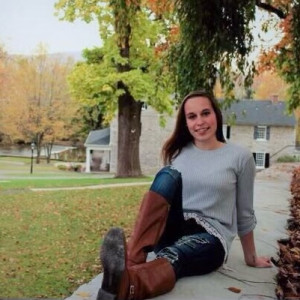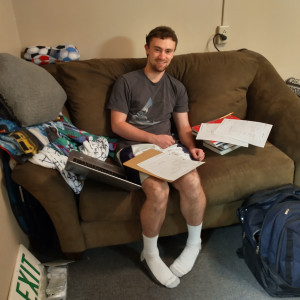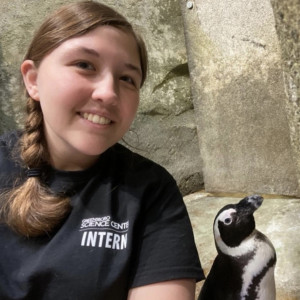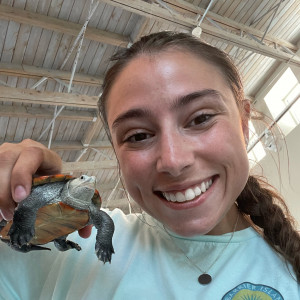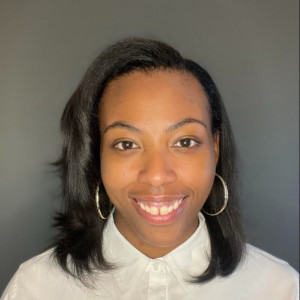 Clinical Mental Health Counseling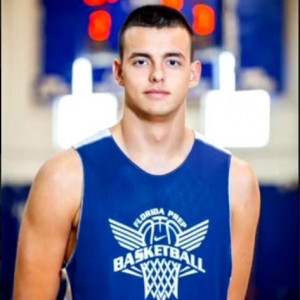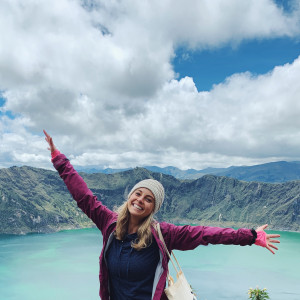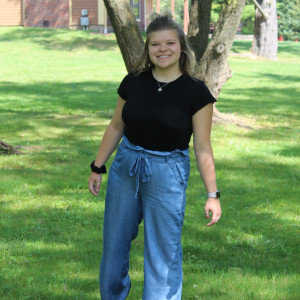 Integrated Social Studies and History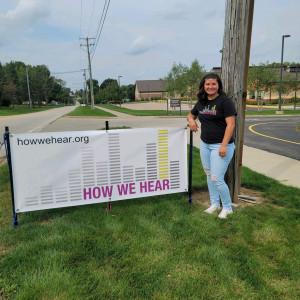 Primary Childhood Education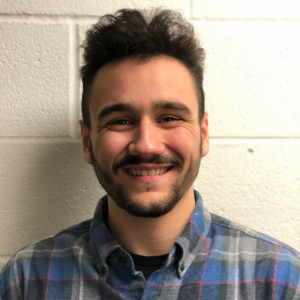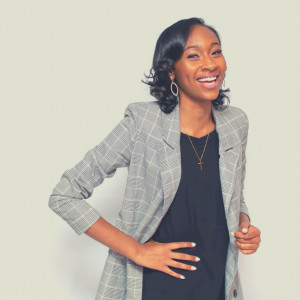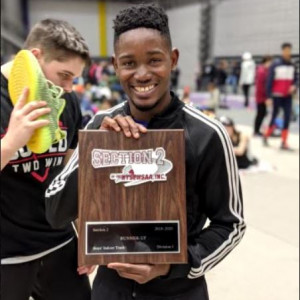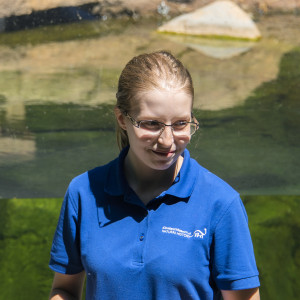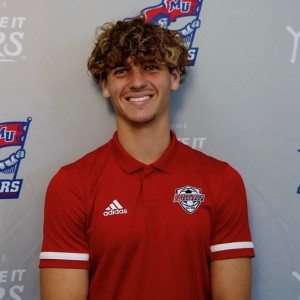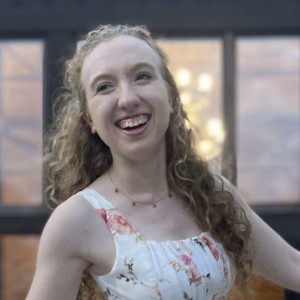 Integrated Social Studies and Integrated Language Arts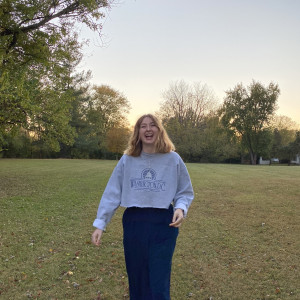 Youth and Educational Ministries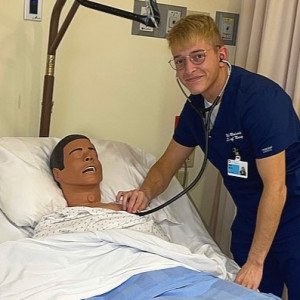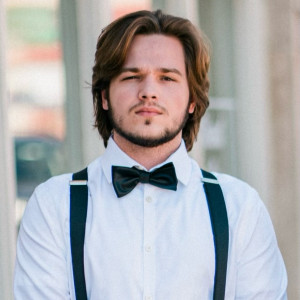 Marketing, Digital Arts, and Professional Writing and Editing