Nicole Kenny '20, Chemistry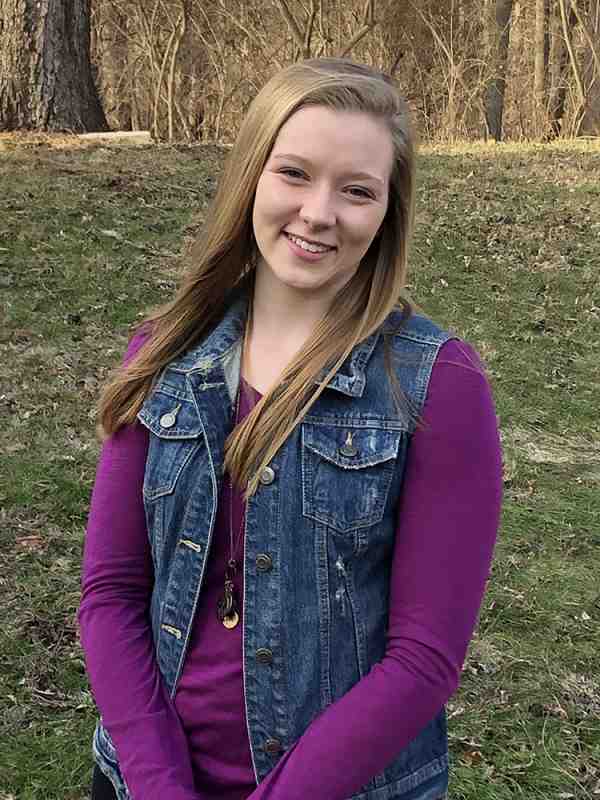 As a member of the swim team and a forensics track chemistry major, Nicole Kenny '20 is on course to reach her goal of making new scientific discoveries. A combination of her academic interests and the team culture drew Kenny towards Malone.
"A recruiter from Malone came to watch one of my friends swim when I was in high school, which led me to consider attending Malone," she said. "The small class sizes really made an impression on me, and I knew that through a personalized environment I would have the opportunity to get to know my professors and thrive academically."
Kenny credits Jeffery Goff, professor of chemistry, as one of the most outstanding influences during her time at Malone.
"Dr. Goff's teaching has given me the skills and confidence that I need to succeed in my field. The strong foundation he provides has helped to solidify the course material and challenge my thinking."
Because of her education and dedication, Kenny landed an internship with the Columbus Police Crime Lab last June.
"Through my internship I was able to witness the everyday tasks of working in a crime lab and participate directly in their work," she said. "I researched cross-contamination and created a presentation of my findings. I was then able to share my work with a group of 40 individuals, including the commissioner."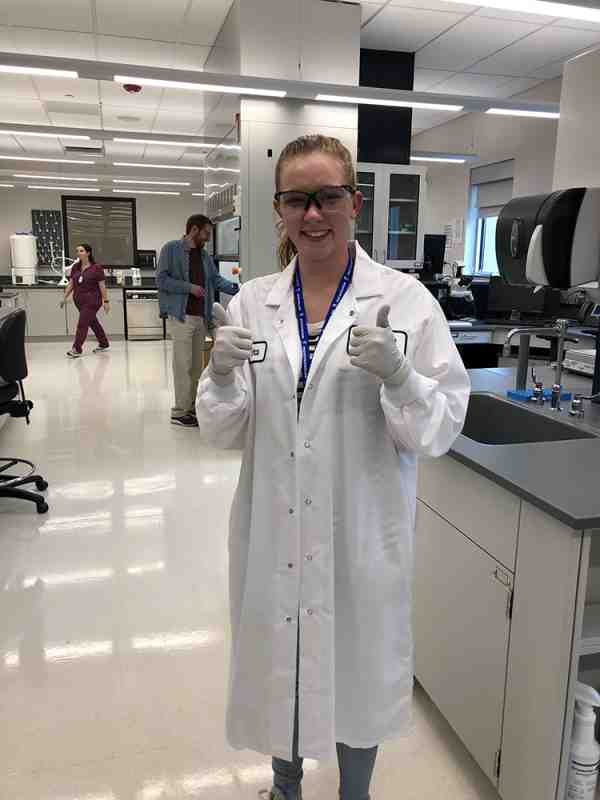 Her hands-on experience gave Kenny new avenues of opportunity.
"I created a poster on my discoveries that was presented by my supervisor at the Midwestern Association for Forensic Science last October," she said. "Additionally, the lab implemented some new cleaning protocols as a result of my research, which was amazing."
In her final year at Malone, Kenny was named Outstanding Senior in the chemistry department for the class of 2020.
"My internship gave me the ability to learn new perspectives and techniques. Now I am more driven and confident in my research courses. I know that I not only have the knowledge, but also the ability to succeed in my field."
Do you know a current Malone student who is maximizing their academic potential through hands-on learning opportunities like internships or service to the greater community? Recommend them to be featured in our Student Profiles story series!