Patrick Roberts, Vice President for Advancement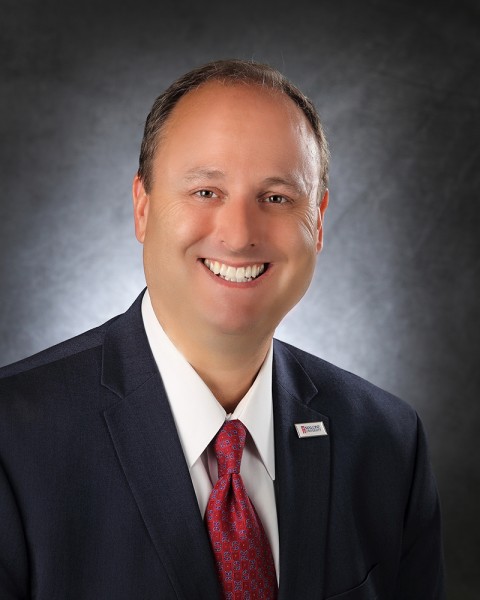 Roberts joined the Malone community in 2015 and was promoted to Vice President for Advancement in 2020. He has more than 30 years of experience in higher education fundraising and has throughout his career worked as a major gifts officer, director of alumni relations, annual fund director, and as a vice president.
Prior to his appointment at Malone, Roberts served as Vice President for Development at Hiram College for eight years where he led the institution to successfully complete two campaigns, grew the annual fund from $1.7 annually to $2.6 annually in five years, and grew alumni events from 22 to 66 in less than five years. Throughout his career, he has served in positions of increasing responsibility in fundraising at Archbishop Hoban High School, the University of Akron, and Cleveland State University.
Roberts earned his bachelor's degree in Business Administration, a master's degree in Public Administration, and a doctorate in Urban Studies and Public Affairs from the University of Akron. He and his wife, Nancy, have three children and reside in Akron.