Katie Robbins, Vice President for Finance & Business Affairs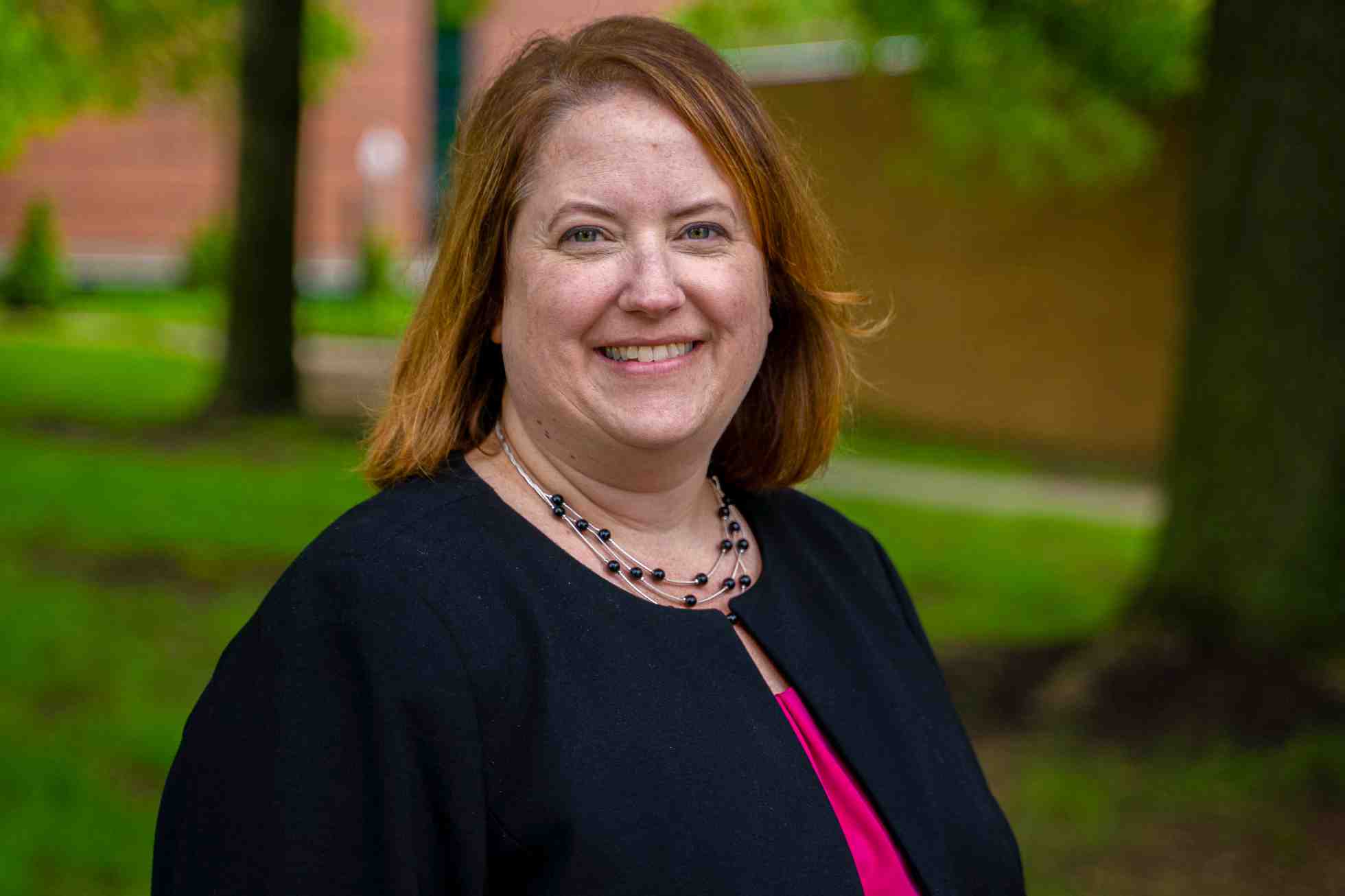 Katie Robbins joined the Malone University community in April of 2019 as Vice President for Finance and Business Affairs. She came to Malone from Shiloh Incorporated where she served as Director of Finance. Katie brings more than 20 years of experience in financial management & analysis, budgets & forecasting, risk management & internal controls, policy & procedure refinement, and change management.
A graduate of Ohio State University with a bachelor's degree in accounting, Katie earned an MBA from Ashland University with additional study at the Weatherhead School of Management at Case Western Reserve University.
Katie and her husband, Brian, son, Isaac, and daughter, Megan, reside in Medina.