A Malone education is a worthwhile investment
A high-quality education is priceless, yet no education comes without a price tag.
We believe a degree from Malone is the ultimate investment in your future, offering you knowledge and skills to demonstrate Christ's Kingdom First in your church, community, and the world.

We also recognize today's financial realities and offer numerous financial aid packages to ensure that a Malone education can be affordable for you.
At Malone, our goal is to provide you with transformational experiences in the classroom and through community life:
No matter where you are on your faith journey, you are welcome here.   
The Pendle Hill Pledge will help you discover who you are meant to be and provide tools to help you get there.            
We prepare you to be a servant leader by modeling service in our community as mentors, coaches, and teachers. Malone Pioneers go the extra mile for those in need.           
Malone graduates get hired and advance in their careers because of their ability to write, speak, think critically and creatively, and work with a variety of people in a variety of settings.
Financial Aid at a Glance
Scholarships and grants are available to students based on their GPA and standardized test scores.
Awards range from $1,000 to $18,000**, and are renewable annually with continued academic progress.
100% of students who meet our minimum admission requirements receive some form of financial aid.
100% of students who file the FAFSA qualify for additional aid, which includes grants and/or loans (Yes! Very few of our students pay "sticker price" to attend Malone.).
Additional Facts:
$22,788* was the average institutional aid (Malone funds only, not including federal or state aid) given to new students for the 2021-2022 school year.
$9,561* was the average non-institutional aid (federal loans, grants, outside scholarships, etc) given to new students for the 2021-2022 school year.
The average total financial aid award last year per student (including institutional and non-institutional aid) was $32,353*.
*These averages are based upon the entire student population. Financial Aid is based upon a number of factors including: EFC (Estimated Family Contribution from FAFSA), merit-based grants and scholarships, athletic scholarships, etc. Students may receive more or less than the average based upon these factors.
**Students with extremely high academic credentials may be eligible for additional merit-based scholarships.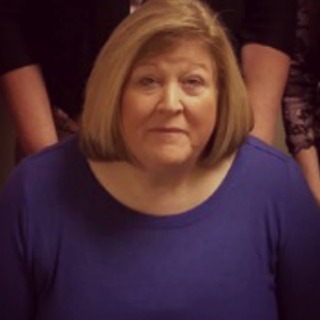 Christian higher education is within your reach!
"Malone's institutional scholarships and grant money enable many of our students to pay less here than to attend a state university. Families now recognize the importance of looking beyond the sticker price and considering the net price of attendance instead. A Malone University education at a public school price? Now that's value!"