Homecoming is the highlight of the year for Malone Alumni! Special events are planned for young families and Golden Pioneers alike.
Share in the fun and reconnect with classmates and your alma mater!
Homecoming is an annual tradition at Malone. All alumni are welcome back every year. There are also reunions for decade class years and affinity groups. Other activities bring the Malone community together for a time of remembering and fellowship. Homecoming and Family weekend 2020 is October 2 & 3.
50-Year reunion for the Class of 1970
25-Year reunion for Class of 1995
Decade class reunions for all classes ending in '5 or `0
Inflatables, animal room tours & other activities for families
Pioneer athletic events
Fabulous lunch
Themed dinner with activities
Friday night Alumni Awards Banquet
Friday night Fine Arts concert
Media Gallery
Homecoming Fun 2018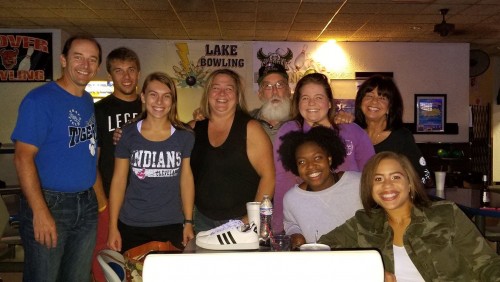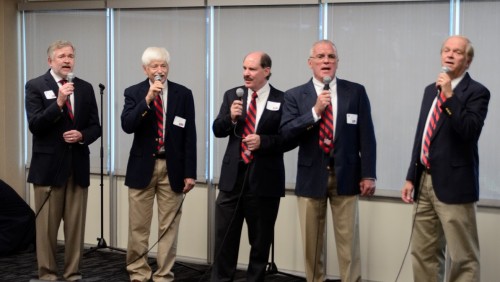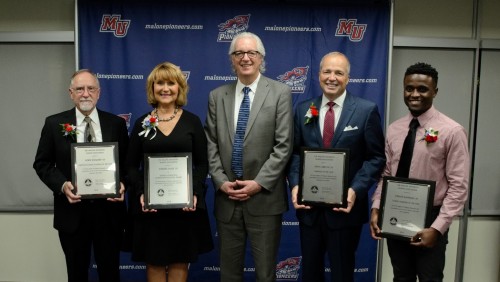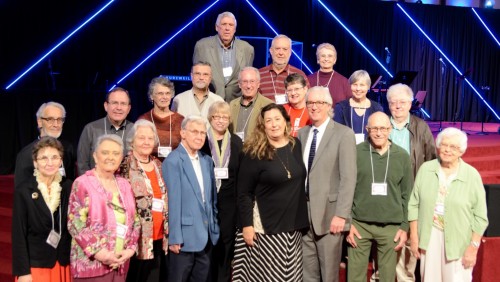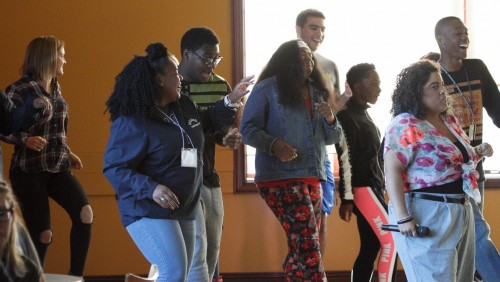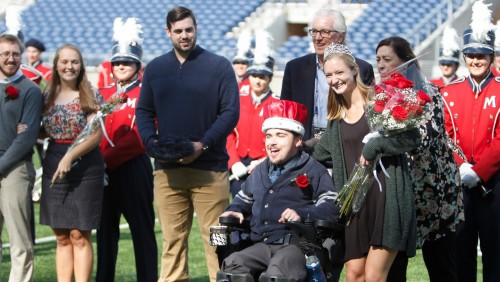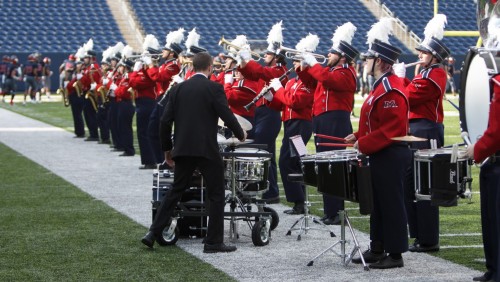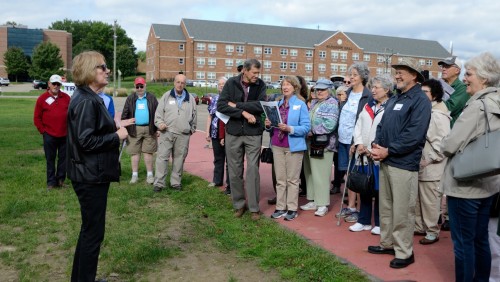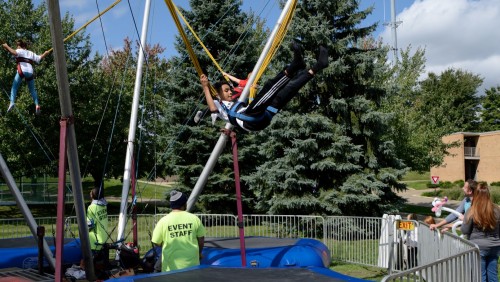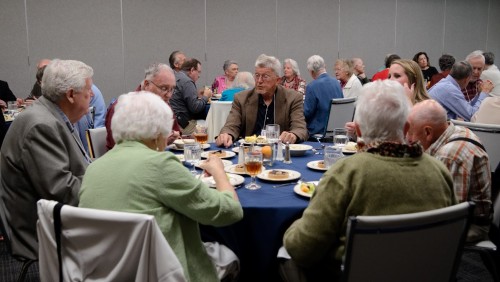 Media Gallery
Homecoming and Family Weekend 2019