Media Gallery
Dr. Miller is a long-time member of the Malone family.
At the time of his presidential appointment, he has completed 22 years of service at the Institution, serving in the roles of professor of history, department chair for History, Philosophy, and Social Sciences (HPSS), director of general education, associate provost, and provost.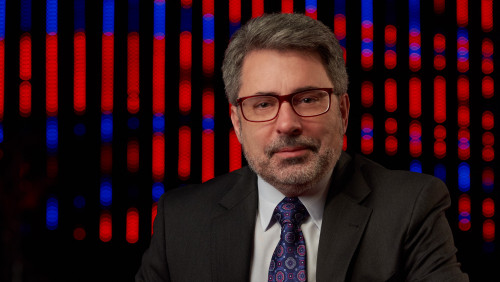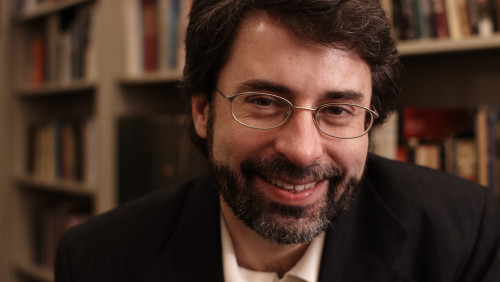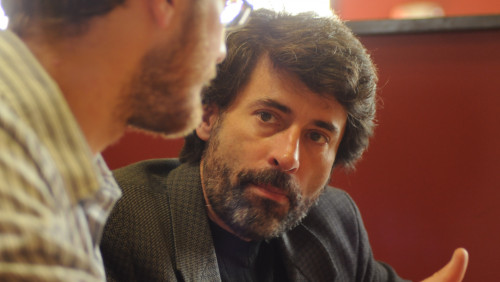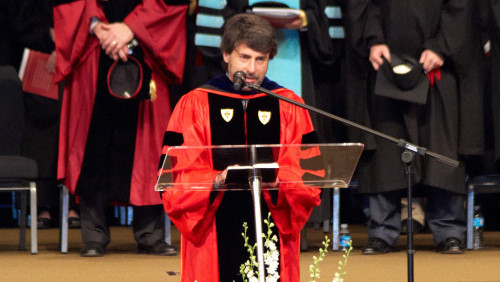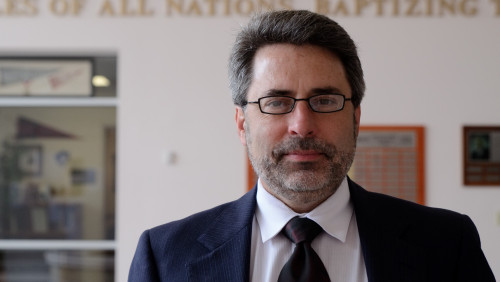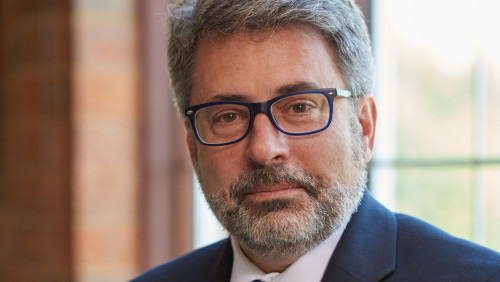 Q&A Video Interview with the Millers
Get to know Malone University's 14th presidential couple.
Greg and Darla Miller are excited to begin their service as the next presidential couple of Malone University. Listen as they share their hearts--  and some stories-- about how God has uniquely prepared them for this moment.