Caring for the whole person
In Malone's nursing program, great emphasis is placed on caring for the whole patient.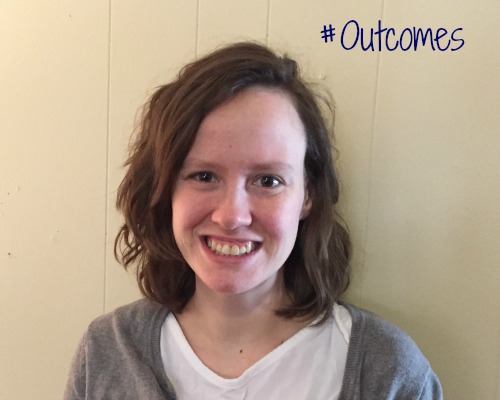 That lesson was deeply ingrained in Sarah (Fahler) Stevens '15, a registered nurse in a skilled nursing facility. Daily, she encourages her residents toward independence.
"Every day is an adventure, and I love my line of work," said Stevens. "I often use what I learned about Christianity and working with other humans in my nursing practice. I learned at Malone how important each individual person is, and how nursing is not only caring for the physical, but caring for the whole person. Malone provided me with four years of excellent spiritual growth."
Finding somewhere to grow spiritually was a vital piece of Steven's college search. She learned about Malone from her youth pastor.
"Attending a school that focused on the entire student, especially their spiritual growth, was extremely important to me," she said. "Malone stood out to me in many ways, one being the close-knit environment. Spiritually, they provided the foundation for me to grow in my relationship with the Lord. I was challenged in my thinking. Also, I love that every professor knew my name, and seemed to care about me."
A professor who particularly stood out was Christine Harrington, assistant professor of nursing.
"As a professor she presented information in a way that clicked for me, and outside of class, she was an amazing support person. During a time where I had experienced a great loss, she was able to come alongside me and truly cared about my needs," Stevens said. "I also made deep and lasting relationships with my fellow nursing classmates. Some of my favorite memories are the time we spent in Regula Hall, studying and helping each other through."