Meet the Director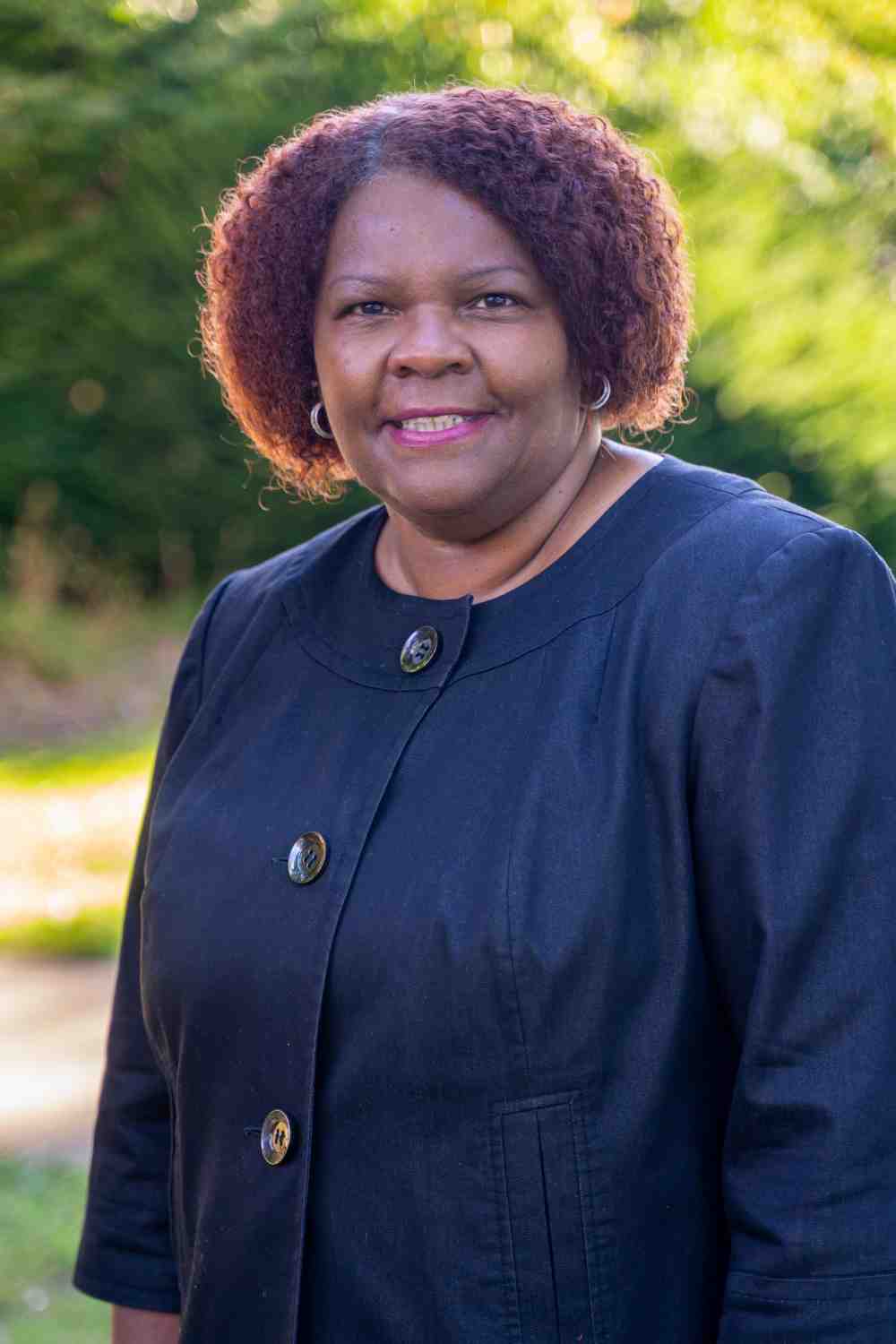 Andrea Ramsey, M.Ed., has been a committed educator for over twenty-five years and has served youth and families at all levels while upholding the principles of peace and social justice.
Currently serving as the Director of the Office of Multicultural Services at Malone, Ramsey brings experience as a high school English/speech teacher for Canton South High School and Choices Alternative High School into her role. She also served as Vice Principal of Hartford Middle School and Principal of Allen Elementary Professional Development School. She most recently served as the Director of Equity & Inclusion for the Canton City School District.
Andrea holds a B.A. in Secondary Education (English/Language Arts) from the University of Akron, and a M.A. in Education Administration and Superintendent Certificate from Kent State University. She has led equity and inclusion training related to student social justice issues and leadership training for teams. She has also coordinated and participated in a variety of student and parent engagement initiatives and programs, creating opportunities for students to achieve at their personal best. Ramsey has secured multiple grants to support diversity in education.
A longtime Canton native, Ramsey serves as an ordained assistant pastor at Zion's Temple Church of God.