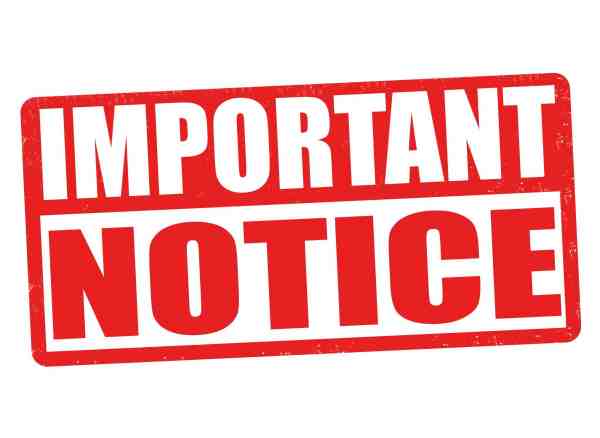 Students are welcome to continue to meet with their respective counselor face-to-face at their regularly scheduled appointment times. However, if students prefer, the Counseling Center is making remote services available through a tele-health portal known as VSee. This internet-based program is secure, encrypted, and HIPAA compliant for privacy and confidentiality. If you should have any questions, please do not hesitate to contact Tim Morber at 330-471-8439 or via email at tmorber@malone.edu. Thank you!
When you need someone to talk to, we're here to listen.
Malone offers professional mental health counseling services to enrolled students. These services are offered at no additional cost to the student. All services are kept in the strictest of confidence. The Center's staff addresses a variety of concerns and challenges ranging from homesickness to bipolar disorder, from relationship break-ups to suicidal thoughts or fears.
If you are thinking about killing yourself or know someone who is thinking about suicide—please get help immediately by calling the Crisis Intervention & Recovery Center at (330) 452-6000 or the National Suicide Prevention Lifeline at (800) 273-8255. Read More
All counseling services are...
Confidential
The Counseling Center abides by federal HIPAA standards for confidentiality. Therefore, all information regarding a student's involvement in counseling remains private and confidential, even with regard to parents and family members. Counselors are not permitted to release private and confidential information under any circumstance (verbal or written) to any person, parent, sibling, doctor, roommate, etc. unless the student gives signed permission for the counselor to do so.
Christian
Counseling Center staff are committed and devoted Christians. The counseling they provide is based upon sound Christian principles backed by biblical scripture. Our counselors also have more than 50 years of combined professional service and are available to assist you to the best of their abilities.
---
Emergency?
If you or someone you know on campus is experiencing an emotional or a psychiatric crisis after hours, immediately contact a resident director (RD), Campus Safety at 330-471-8111, or the Crisis Intervention Center of Stark County at 330-452-6000.