Scott Markle '21, Computer Science & Mathematics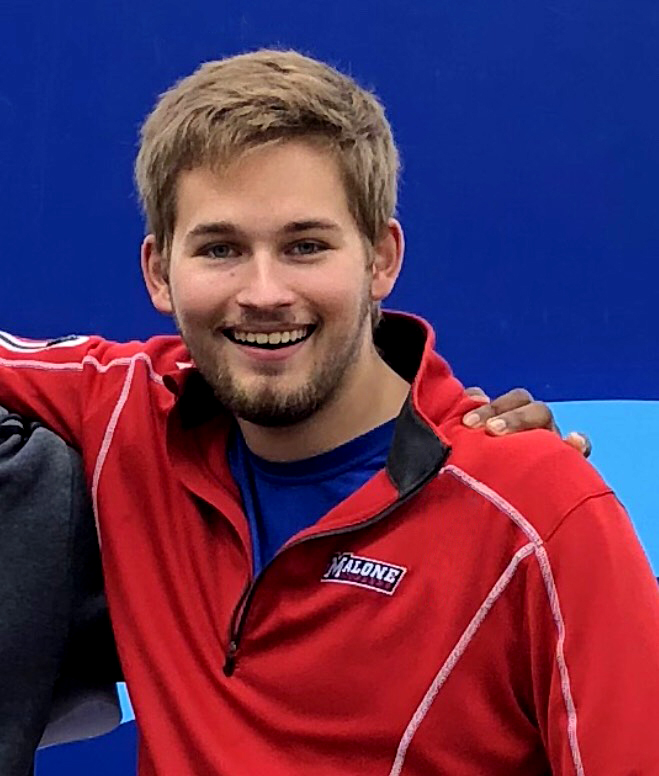 Scott Markle '21 is the son of two Malone graduates, but he wasn't initially sure if attending his parents' alma mater was the right choice for him. After narrowing down his college search, he decided that Malone was the school that would help him meet his future goals.
"I went to a small private school, so I decided that the transition to a small Christian university would be best," he said. "Additionally, Malone offered the major I wanted to pursue. After receiving the highest competitive scholarship I decided it was the final confirmation I was looking for to join the campus community."
Markle is a dual computer science and mathematics major with a double minor in business administration and honors.
"I chose those majors because society is turning into a digital world that values convenience," he said. "Computer science is supplemented by math, so gaining a deeper knowledge of the math behind the science reinforces my understanding of the field."
Markle's future goals of working in the field of computer science and cybersecurity with the hope of becoming a professor led him to participate in an internship with Patriot Software. During his time there, he was able to gain experience beyond what he learned in the classroom.
"I had a previous knowledge of the CE# programming language that they used, but through the internship, I was able to learn more and have real-world practice," he said. "Patriot Software recognized that interns need to gain knowledge, so they encouraged a collaborative atmosphere where questions were welcome. I am grateful for this internship because through gaining real- world experience, it will be easier for me to obtain a career."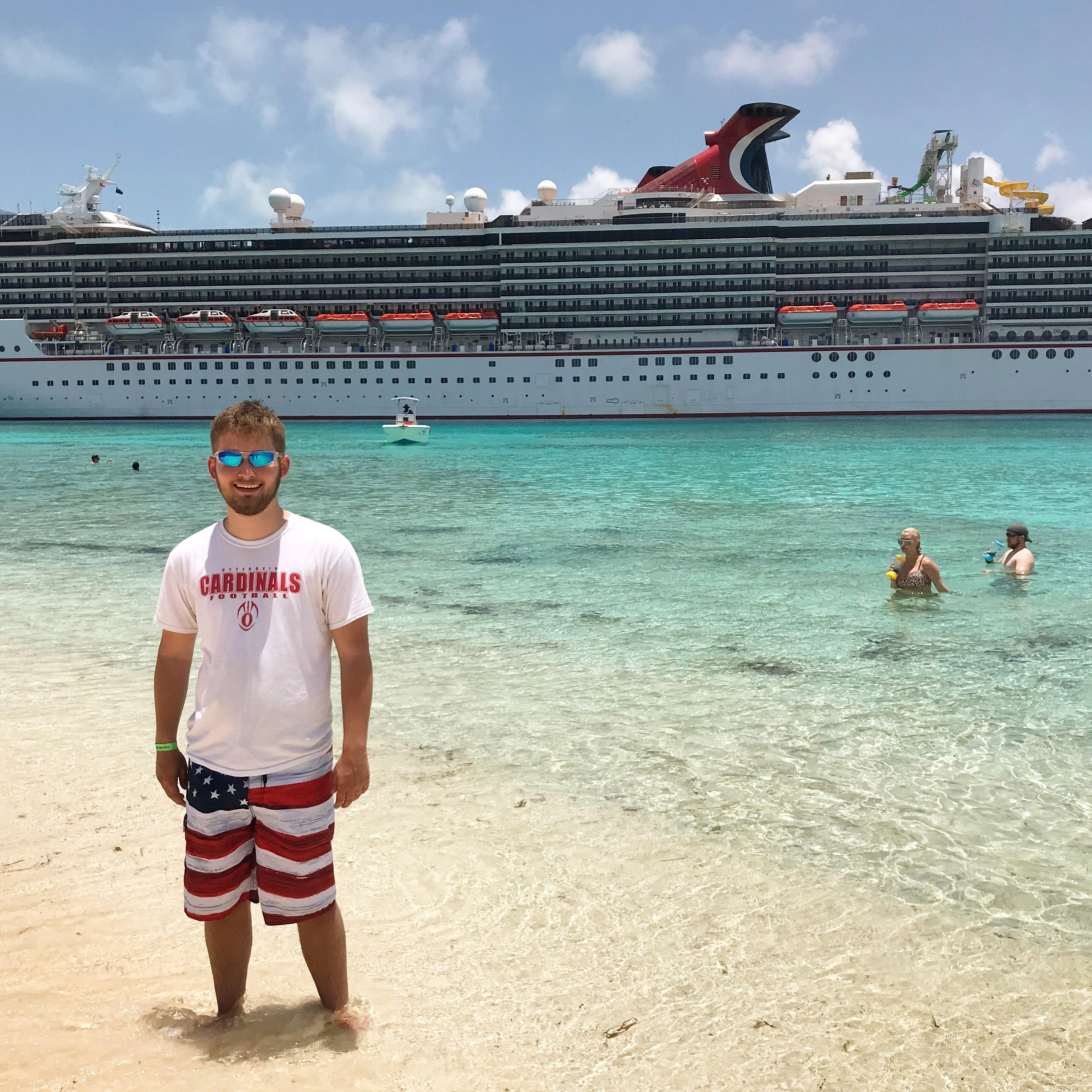 Markle has been able to integrate cybersecurity courses into his major, which is important to him as he knows that awareness of the cyber world is critical in today's technological age.
"I like to think of cyber threats like pieces of trash on a beach. Even though the trash is numerous, picking up even one piece is important and makes an impact. By spreading awareness, more 'trash' will be picked up and the world will become a safer place," Markle said.
Markle hopes to take on the cyber world with confidence after discovering his passion and participating in internship projects.
"Society is expanding rapidly in technological development, so I am thankful to have the opportunity to make an impact in one of the fastest growing fields in the world," he said.
Do you know a current Malone student who is maximizing their academic potential through hands-on learning opportunities like internships or service to the greater community? Recommend them to be featured in our Student Profiles story series!