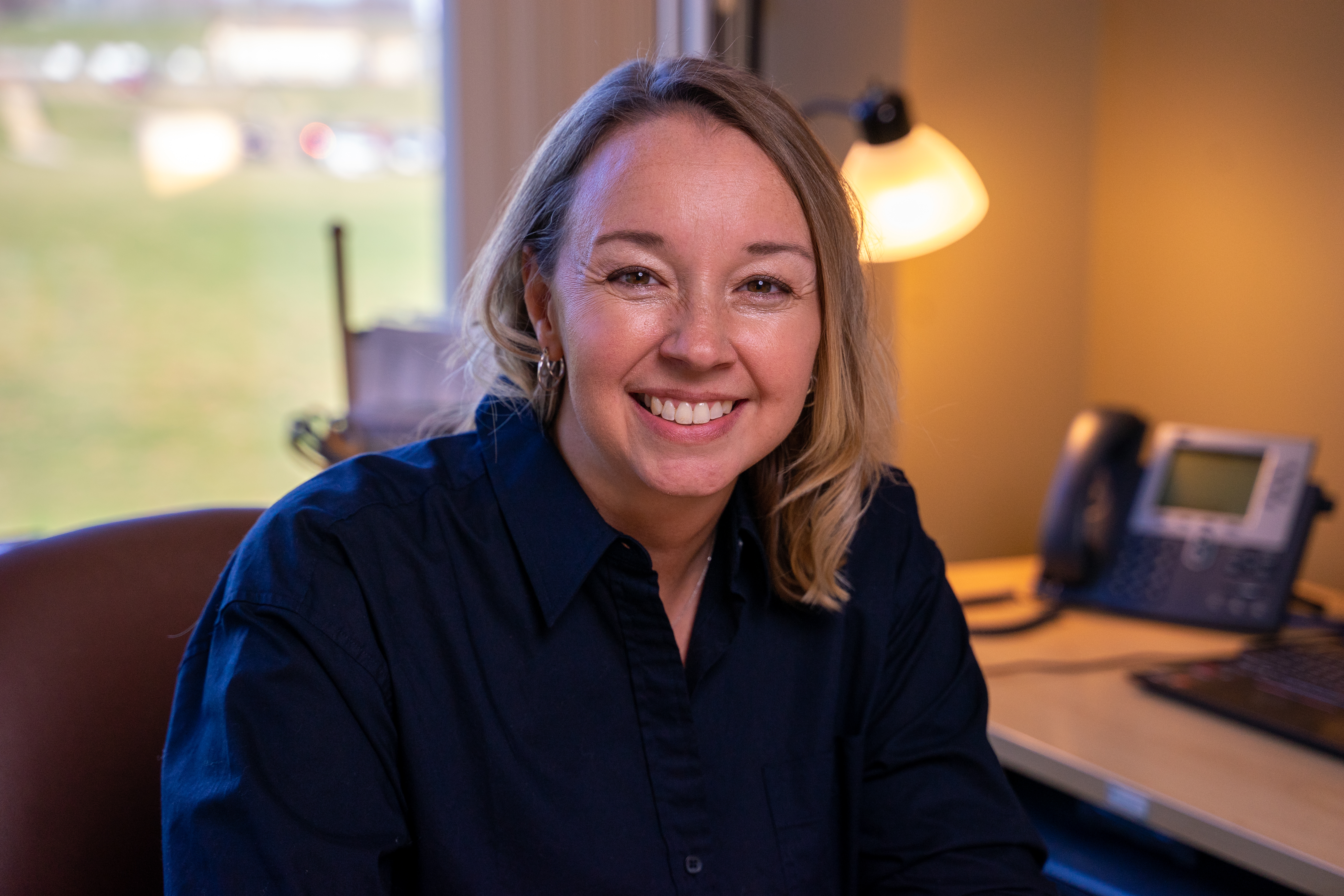 On behalf of the faculty and staff, I offer you an enthusiastic welcome to the department of Nursing! Whether you are interested in a bachelor's degree and becoming a Registered Nurse, a master's degree and becoming a Nurse Practitioner, or a post-master's certificate, Malone should be your university of choice.

For more than 20 years, Malone University has been dedicated to providing our local and global community with licensed and certified professionals who practice and lead with integrity and a passion for excellence. For this reason, our graduates are among the most sought-after by health care organizations here and around the greater community. The traditional undergraduate, certificate, and graduate programs of Malone University's Department of Nursing are centered upon the Christian perspective of love and caring for persons throughout the life span. This basis provides a natural foundation for Malone's nursing and health sciences students to study and develop as health care professionals educated within the liberal arts tradition.
Our faculty bring the best of practice know-how and scholarship to students with vibrant, interactive classroom experiences. Clinical experiences and internships are available in a wide variety of settings and begin early in the curriculum. We strive to keep student experiences relevant to the rapidly changing demands of society and cultures here and abroad. Evidence-based practice, cultural competence and simulation training are incorporated throughout the baccalaureate and graduate curricula. Our graduates' licensure and certification pass rates and career prospects are a living testimony to the power of commitment to excellence and life-long scholarship within the context of an education from Malone University.
The support available to our nursing students from the Centers for Academic and Clinical Support Services gives classroom learning a powerful hands-on component. The Center for Clinical Learning and Center for Nursing Exploration are dynamic environments where students work in small groups or one on one with experienced nurses and faculty using state-of-the-art technologies and equipment to prepare for real life nursing. The Center for Study and Testing offers students the opportunity to hone their skills and broaden their knowledge with the assistance of nurse faculty who make student learning - your learning - their number one priority.
As chair, my goal is to foster the preservation and extension of Malone's rich tradition of academic excellence founded upon principles that reflect our Christian faith and heritage, while preparing health care professionals for the dynamic challenges of their future. In short, my goal is to help set the stage for you to meet your goals!
With best wishes for your success,
Carrie Stroup, DNP, RN. CNE