Homeschooled students thrive at Malone University!
No matter where you are on your faith journey, you are welcome at Malone.
Here, you will find:
Academic excellence in a supportive environment
A community that is committed to your academic, spiritual, and personal development
A private school education at a public school price
The application process is the same for you as for other traditional students.
Frequently Asked Questions (FAQ)
What information does Malone need to make my transcripts 'official'?
The individual or organization responsible for your academic records must compile a typed, signed, and dated, official transcript which includes all courses taken in grades 9-12 and corresponding grades received. Please note if a specific curriculum was used.
What if I took college-level coursework while I was being homeschooled?
If you took any courses at a college or university prior to completing high school, contact the institution and request that they send an official transcript to Malone.
Am I still required to submit standardized test scores (ACT or SAT)?
No, you are not required to submit standardized test scores because Malone is now a test-optional institution. If you choose to submit ACT (3289) or SAT (1439) scores, you are welcome to do so.
What course credits are recommended for admission to Malone?
The recommended distribution of high school credit units is 4 units of English (emphasis on composition), 3 units of mathematics (including Algebra I, Plane Geometry, and Algebra II), 3 units of science (including a laboratory course), 2 units of social studies, 1 unit of history, 2 units of a foreign language, 1 unit of visual or performing arts, and at least 2 academic electives.

Additional units in mathematics and science are recommended for students who plan to enter programs in computer science, mathematics, natural sciences, or nursing.
Are homeschooled students eligible for scholarships and financial aid?
Yes! We will consider you for merit-based scholarships upon receiving your application, and we encourage you to apply for financial aid as well.
What is there to do in Canton? Everything!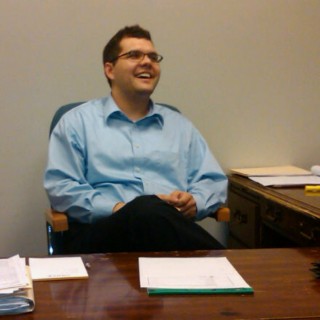 "I felt comfortable when I toured at Malone, for the first time during my college-search process. None of my other options compared to the peaceful feeling that I had while visiting here. My advice? Take full advantage of Orientation Weekend! It helped me make some of my best friendships, and I was too busy to be homesick. By the time I realized I wasn't at home anymore, it was time to leave campus for fall break!"