Haviland Hall (LH) is a women's suite-style building. It mainly houses upper-class women who reside in suites where two double rooms are joined by a shared bathroom. Rooms are carpeted, air conditioned, and equipped with loftable furniture and wireless internet. Study rooms and lounges are located on each floor. Laundry machines are free to residents in each building.
Fun Fact: Haviland Hall was converted into a women's building in 2022. There is new carpeting as well as paint in each lobby and end lounge. There is even a brand new yoga studio on the third floor!
Programs in Haviland
HAVILAND PERK
This tradition started in Heritage Hall but has transitioned to a Haviland event. During this event, students have the opportunity to showcase their talents in this open mic night. Bring your own mug for a cup of coffee or tea. This is a "do not miss" event!
SOCK WRESTLING
This is one of our most bizarre traditions in Haviland, but, between studying and going to classes, students need to let loose and laugh! Partners wrestle other partners and the pair with socks still on wins! Prizes are awarded to our winning (and losing) pairs!
Meet the Staff
Resident Director - Sarah Eberlin
Sarah is the Resident Director of Haviland Hall. She graduated with a bachelor's degree in Education from Grove City College in Pennsylvania, where she is originally from. Sarah, and her husband Gavin, moved to Canton in 2023 to pursue her dream job of being a Resident Director at a Christian institution while Gavin works as a local youth pastor. Sarah is collaterally the Campus Activities Board advisor, and helps a small group of students plan for and execute campus wide-events to reach a diverse population of students. She enjoys curling up to a good movie, playing Spike Ball or Ultimate Frisbee, making and eating good food, and drinking iced lattes from Dunkin' Donuts. As a member of Malone's staff, Sarah aims to create an atmosphere of joy and excitement for her residents and co-workers alike. She is passionate about giving students a space to encounter the life-changing love of Jesus Christ through mentorship, thoughtful programming, and radical hospitality.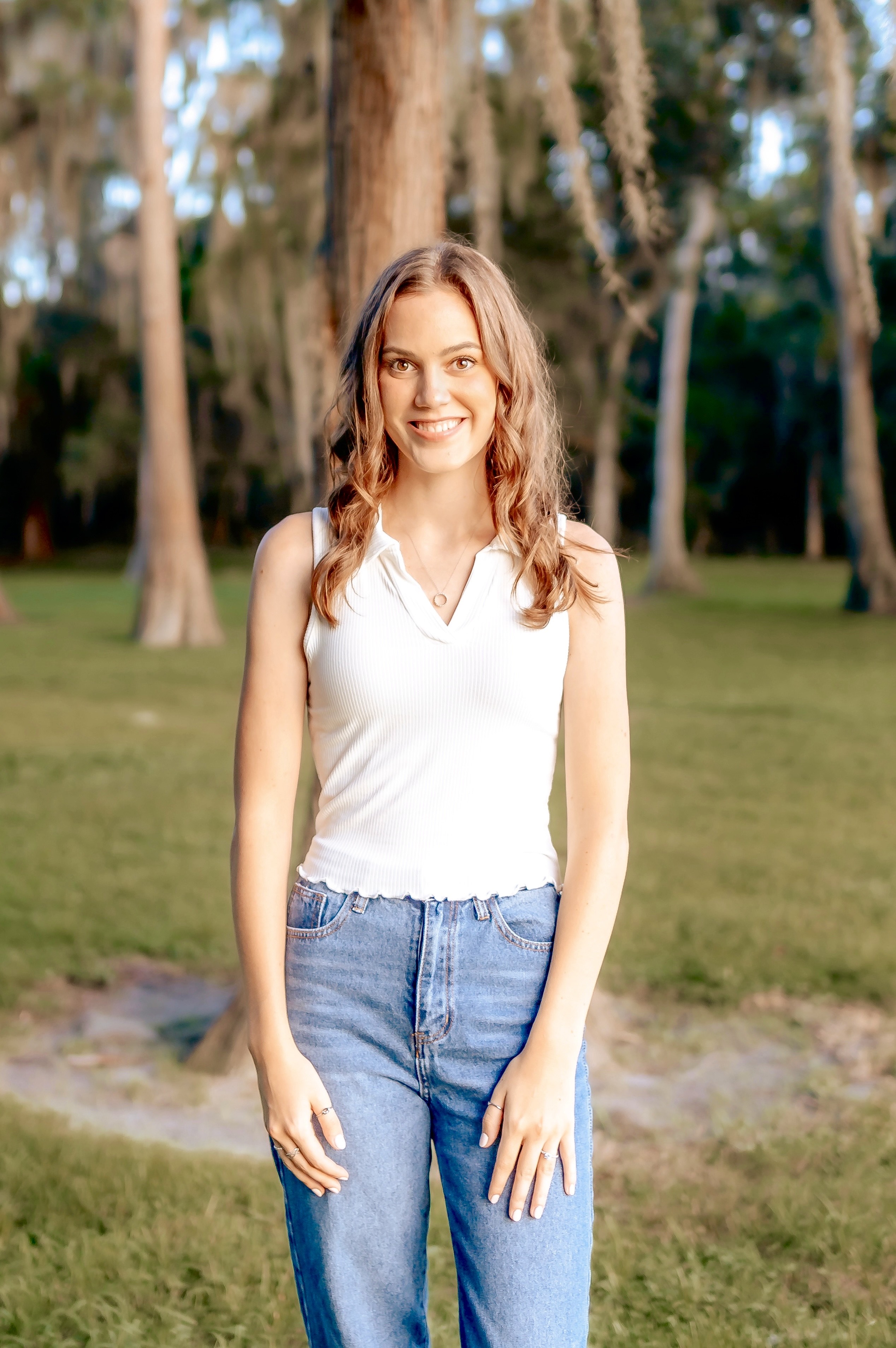 Seberlin@malonE.edu
Haviland Room Specifications
Each room contains: a bed, desk and chair, clothes closet and drawers, overhead light, desk light and draperies. Each hall contains: TV lounge, laundry facilities, microwave, water fountains, and vending machines.
Door Dimensions: 33¼"
Room Dimensions: 10' x 11'
Bed Dimensions: 81½" x 36"
**Building lofts in Haviland is not permitted because they are provided.
Mattress: 36" x 80"
Ceiling Height: 8'
---
Haviland Floor Plan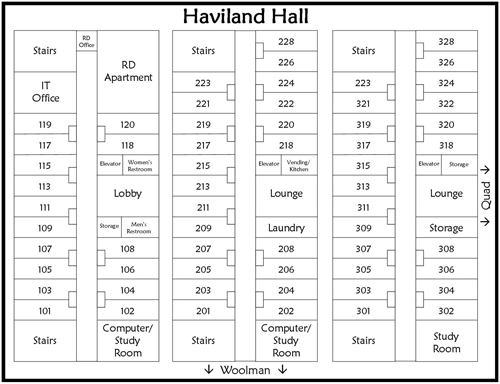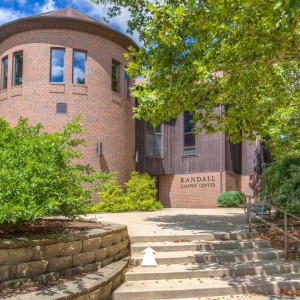 Also available as a guided tour from your smartphone.
Includes 360 degree photos of our campus hot spots!