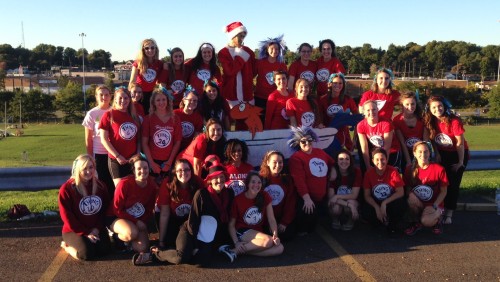 Heritage (HH) houses upper-class women as well as one floor of freshmen women who reside in suites where two double rooms are joined by a shared bathroom. Rooms are carpeted, air conditioned and equipped with loftable furniture. Study rooms and lounges are located on each floor. Laundry machines are free to residents in each building.
Programs in Heritage
Alternative Gift Market
Starting in 2013, Heritage has the opportunity to host a Christmas gift market that focuses on allowing individuals opportunities to purchase alternative gifts. There are a variety of options to give locally in the US and all over the world. Some of these gifts include mosquito netting, donating animals and farm equipment, allowing young women educational opportunities, and even funds to help rescue and respond to those caught in human trafficking. This event aims to help educate the campus on social justice needs around the globe.
Splatter Paint
This tradition started in Woolman Hall, but has transitioned as a Heritage event. During this event, creativity flies as students bring all kinds of shirts, shoes, and other clothing items to be splattered with paint. It is a do not miss event!
Heritage Dessert Night
Sometimes you just need that reason to dress up. On this night, girls dress in their finest and gather to eat tasty treats and have an all around good time!
Sock Wrestling
Between studying and going to classes, students sometimes just need a release to let loose and have some laughs. This is one of our most bizarre traditions in Heritage. Partners get to wrestle other partners, and the pair with socks still on, wins! Ice cream social is given to the winning partner's floor.
Room Specifications
Each room contains: a bed, desk and chair, clothes closet and drawers, overhead light, desk light and draperies. Each hall contains a TV lounge, laundry facilities, microwave, water fountains and vending machines.
Door Dimensions: 33¼"
Room Dimensions: 10' x 11'
Bed Dimensions: 81½" x 36" **Building lofts in Heritage is not permitted because they are provided.
Mattress: 36" x 80"
Ceiling Height: 8'
*See the Residence Life Booklet for more information on decorations and room modification.
---
Meet the Staff
Resident Director
"I originally came to Malone in 2009, and since I have fallen in love with the atmosphere and spirit of the place. I am originally from South Carolina, went to school in Indiana, spent some time in Colorado, got married to a wonderful man from Michigan (Dave), and then finally landed in the Midwest, here. I am currently pursuing a Masters in Spiritual Formation from Spring Arbor University. What I love about this place is the attention and heart to truly push students to learn and grow, whether it is in the classroom or in the residence halls. Living life with students has taught me so much over the past years and I feel like I have one of the best jobs as I watch students glean from community and rubbing shoulders with each other." -Kat Gritter
---
Resident Assistants
Kailey Sikula - 111
Jordan Davis - 226 North (Mentor Floor)
Abigail Suplee - 209 South (Mentor Floor)
Kerri Johnson - 326 North
Emelia Kublin - 307 South
---
Heritage Floor Plan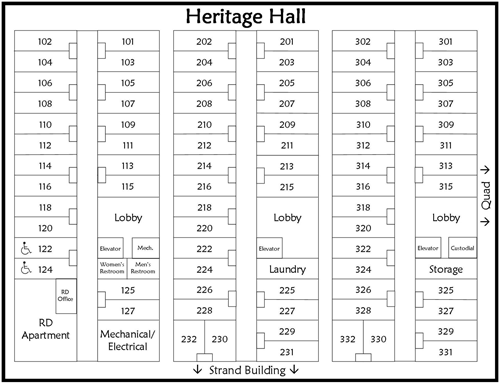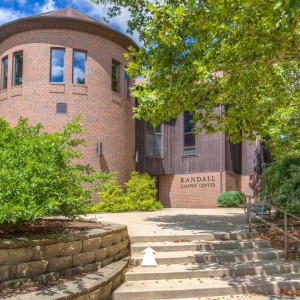 Also available as a guided tour from your smartphone.
Includes 360 degree photos of our campus hot spots!