Music Events & Livestream
View the offerings by the Malone Department of Music and add events to your own Google calendar!
Watch Livestream
Watch Previously Recorded Events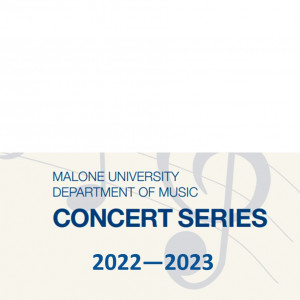 View the Department of Music recitals and concerts from anywhere.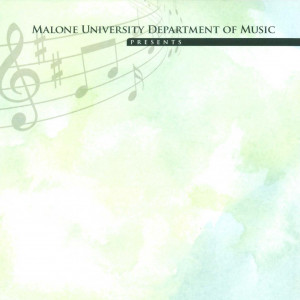 Following along in the program while viewing the concert online.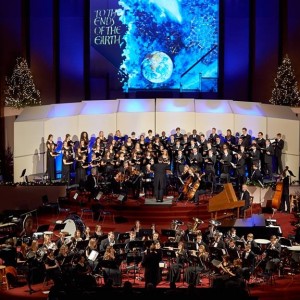 Purchase tickets to select music events. Join us!
Access past recitals videos
Student Recital
Abigail Bontrager, Cello and Nichelle Mosley, voice
Special Event
Malone University Jazz Festival Featuring special guest Paul Ferguson
Student Recital
Senior Recital, Mikayla Warner, clarinet and voice
Ensemble Performance
Spring Choral Concert University Chorale and Amplified
Student Recital
Student Honors Recital
Ensemble Performance
Spring Instrumental Music Concert Symphonic Band and Instrumental Ensembles
Student Recital
Lecture Recital, Nichelle Mosley
Not able to make it to all of the events at the CFAMC Conference 2018?  Click the link to watch the archived videos of each conference event.   CFAMC Livestream  Current conference information can be found at www.cfamc.org.