Student Music Organizations
Music students at Malone have many options for professional development before graduation. Local chapters of national organizations provide opportunities for networking and professional growth to enhance their education and practical skill sets.

OCMEA
Ohio Collegiate Music Educators Association, Malone University: Chapter 86
The National Association for Music Education is the national organization; Ohio Music Education Association is the state organization. Music educators in both private and public education are members of this group. Students at Malone are encouraged to join the OCMEA student chapter for an annual membership fee, which includes state and national membership and a discounted registration fee for the state convention. All Music Education majors are required to participate in OCMEA.
ACDA
The American Choral Directors Association is the national organization for choral conductors within public and private schools, churches and professional choral ensembles. Students who are pursuing a choral music education degree or a music ministry degree are encouraged to join the student chapter for an annual membership fee that includes state and national membership and a discounted registered fee for the district conferences.
In the past, our students have competed for national student conducting awards and have attended recent national conferences.


CFAMC
The Christian Fellowship of Art Music Composers seeks to glorify the Lord Jesus Christ and help build His kingdom by encouraging the work and witness of Christian composers of symphonic and chamber music, opera, and other concert works. They embrace musical integrity because of their Christian witness, and that their commitment to musical excellence will allow them to bring their Christian witness to the wider art music world. Located throughout the United States and abroad, CFAMC members are professional and academic composers (faculty and students), avocational composers, church musicians interested in art music, and other individuals who support the CFAMC mission and want to be involved in our activities.
The CFAMC national conference was hosted at Malone in 2018. View the concerts on Livestream.
Media Gallery
OCMEA: Riverside School Visit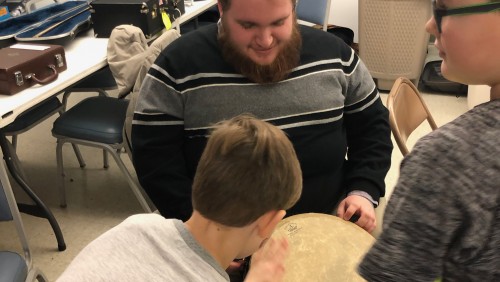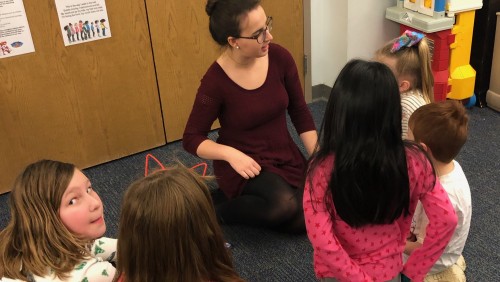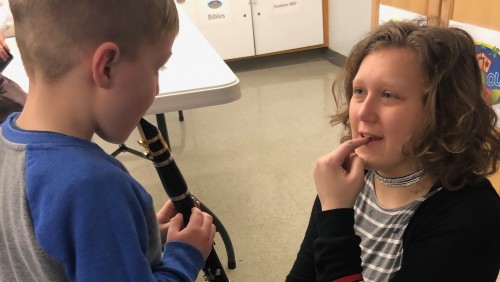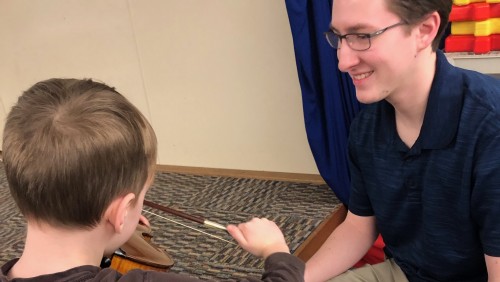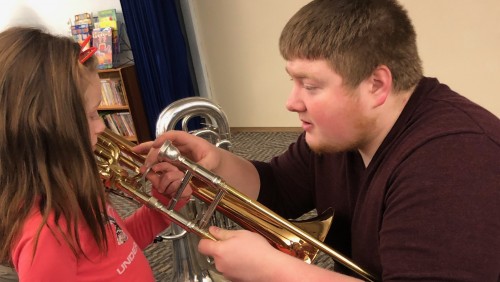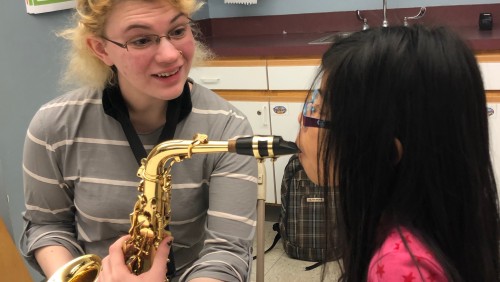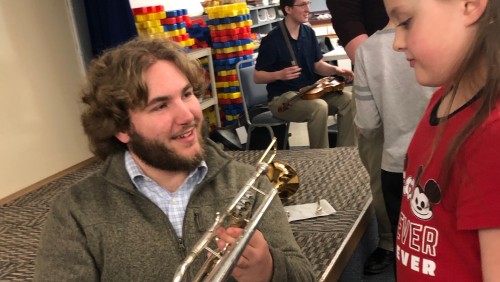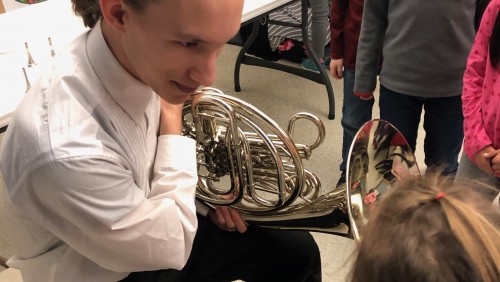 Media Gallery
OCMEA Celebrates Music in Our Schools Month