The Office of the Provost oversees all aspects of undergraduate and graduate education, teaching effectiveness, student learning and assessment, curriculum review and development, academic policies, accreditation, state and federal regulations pertaining to academic programs, registration, student academic support functions, and library services.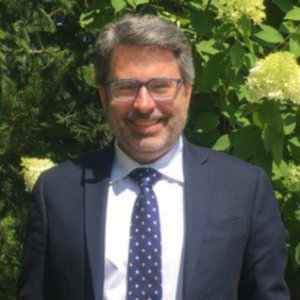 Dr. Greg Miller
Founders Hall 1
provost@malone.edu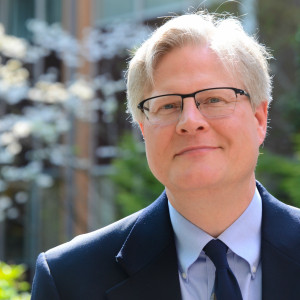 James Brownlee
Johnson Center, 102 H
jbrownlee@malone.edu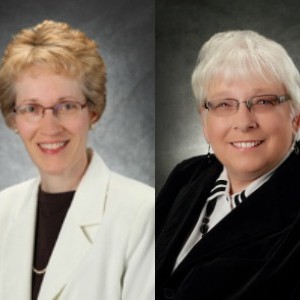 Office of the Provost staff includes Karen Warner, Assistant to the Provost (pictured left); and Becky Albertson, Executive Assistant to the Provost.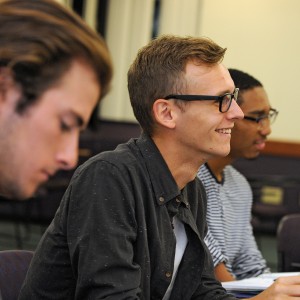 Academic areas reporting to the Provost include: Assessment, Center for Student Success, Faculty Development, General Education, Global and Off-Campus programs, Honors Program, Institutional Review Board, Multicultural Services, and The College Experience.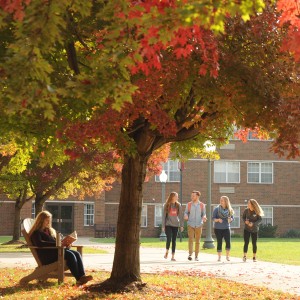 The Provost oversees the Strategic Plan for Malone University.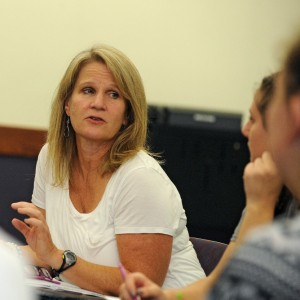 Distinguished Faculty Awards
Celebrating Excellence with annual awards for commitment to teaching, service, scholarship/creative expression, and adjunct teaching.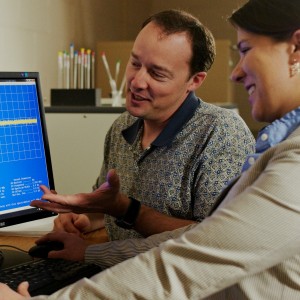 Faculty Employment Opportunities
View openings for adjunct and full-time faculty.