Due to COVID-19 travel concerns, Malone University study away program opportunities are being considered on a country by country basis. For more information, please contact Dr. Elizabeth Patterson Roe, director of the Center for Intercultural Studies, at eproe@malone.edu or 330-471-8626.
Not all classrooms have four walls.
Through our Center for Intercultural Studies, you'll be encouraged to go away—and then come back! We've partnered with respected programs in higher education to provide students with opportunities to study away. Wherever your interests lie, we are able to connect you with a program that allows for amazing growth in every area of your life!
Study Away scholarships
For those interested in studying away, there are a numerous scholarships awarded each year by a variety of organizations. Depending on factors such as where you are going, what you are studying, your personal history, etc., you may be eligible to apply for scholarships to help cover the costs of your study away program. Listed below are a few of the many scholarships offered by organizations that want to help send students around the world:
Media Gallery
Malone Students Away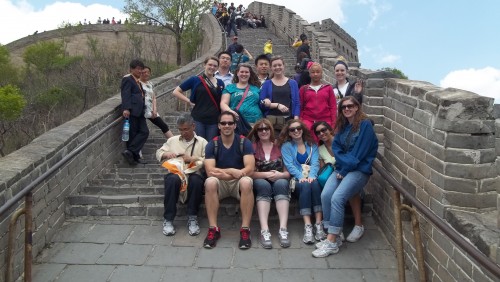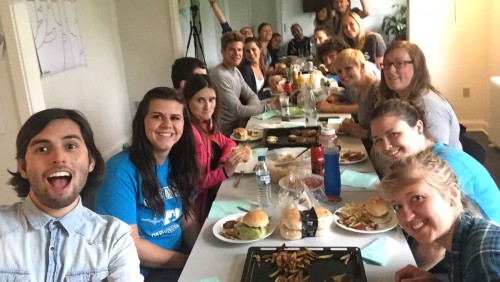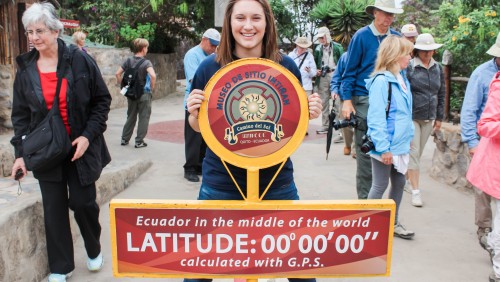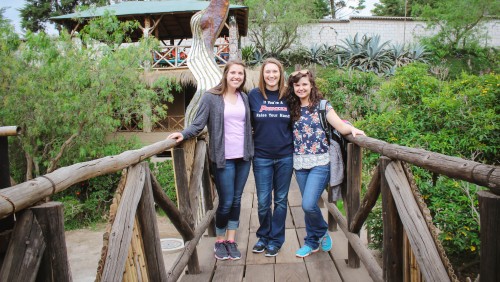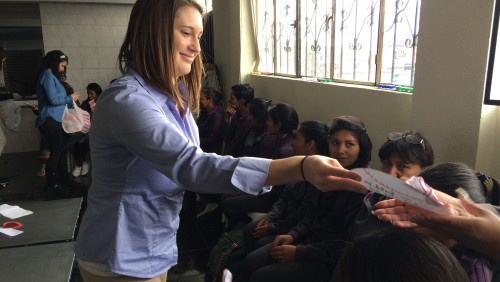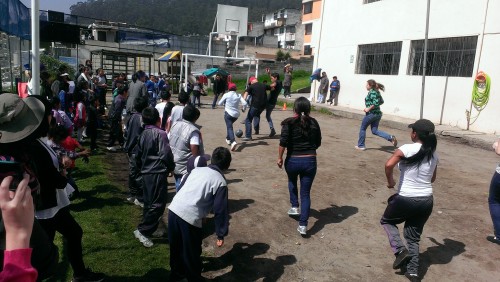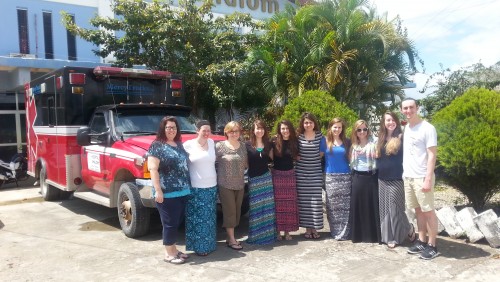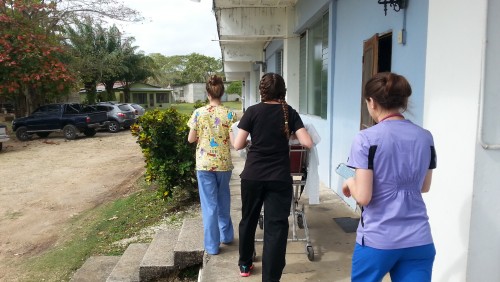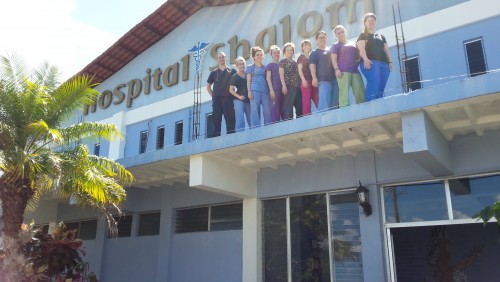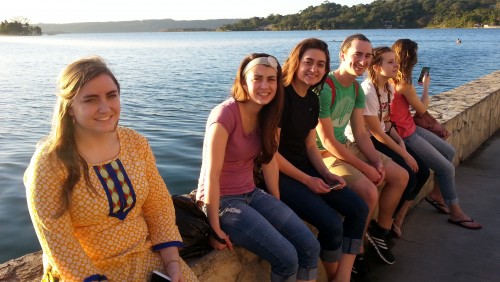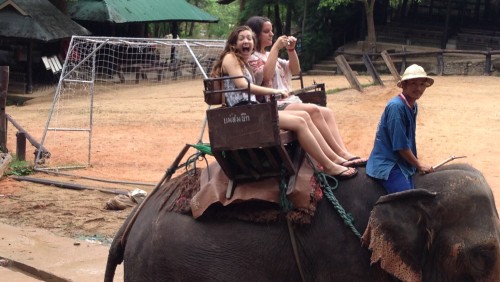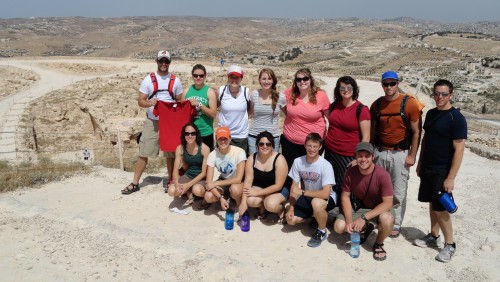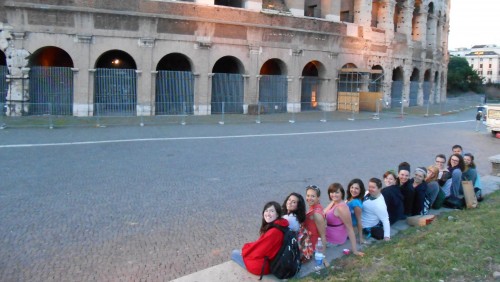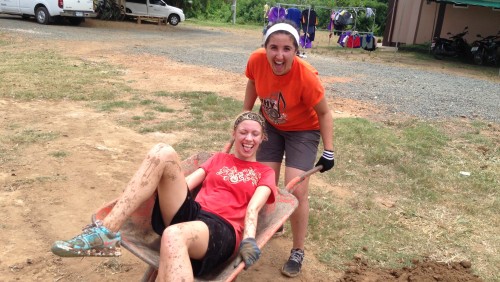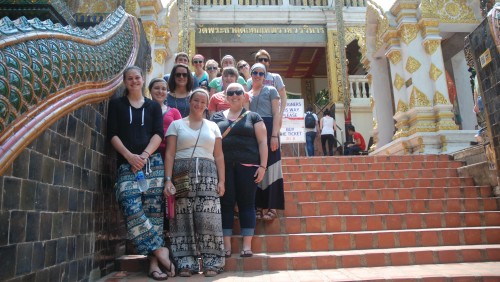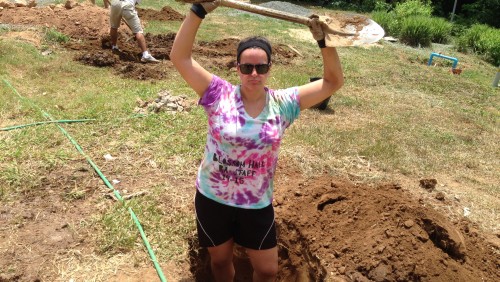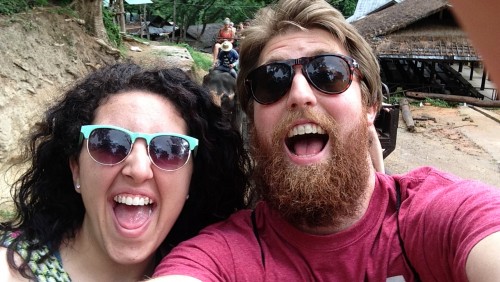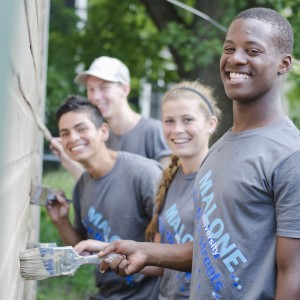 Interested in more short-term travel experiences? Check out our service-learning opportunities!