Due to COVID-19 travel concerns, Malone University is suspending international service learning trips for Fall 2020. Spring Break '21 and May '21 international service learning trip decisions will be made by the end of 2020. For more information, please contact Dr. Elizabeth Patterson Roe, director of the Center for Intercultural Studies, at eproe@malone.edu or 330-471-8626.
Expand your borders and serve others.
If you're interested in short-term service opportunities abroad, then the Center for Intercultural Studies' service-learning trips are your ticket to see … and serve … the world! We partner with international hosts who have compassion, experience, and knowledge of the people and countries we visit. Trips are created around your potential to learn both about the culture you visit and from the nationals who host you.
While locations and leadership of service-learning trips change every year, depending on availability of leaders and in-country hosts, projects on trips are designed to address real needs. Recent destinations include Italy, Greece, Romania, China, Poland, Kenya, Denmark, Thailand, Costa Rica, and Ecuador.
Media Gallery
Malone Students Abroad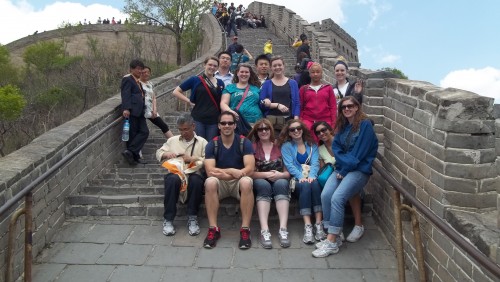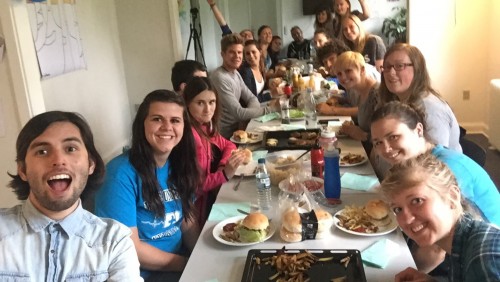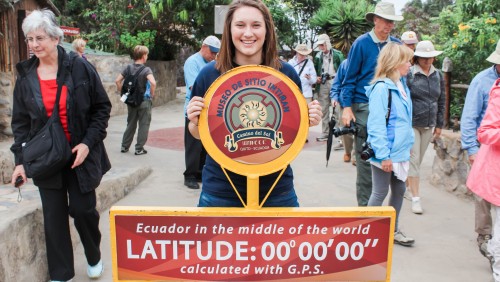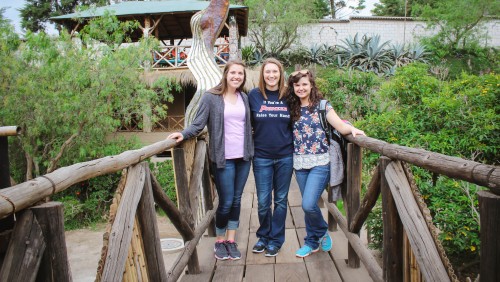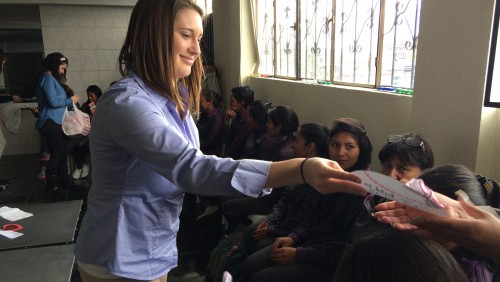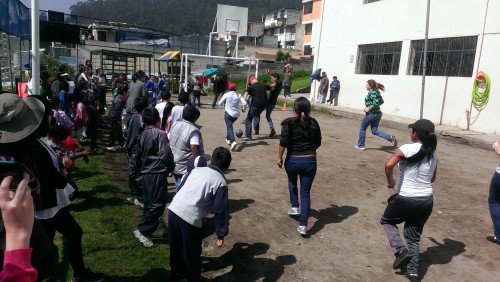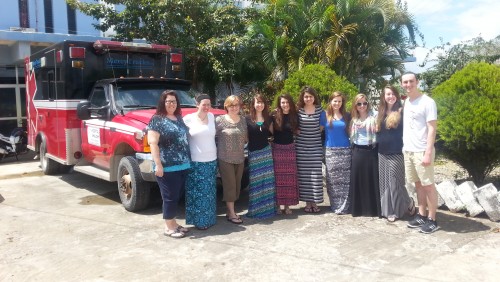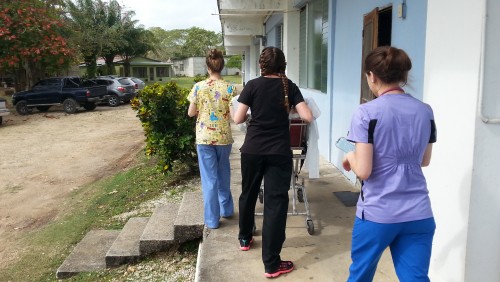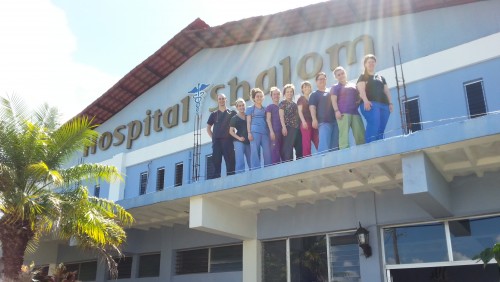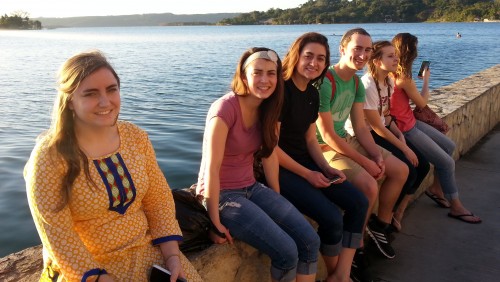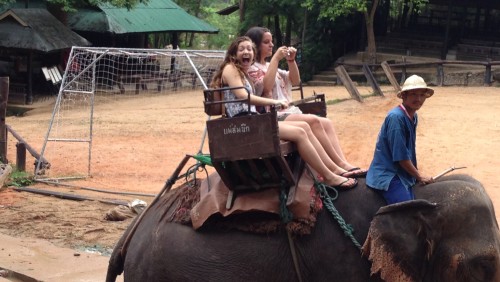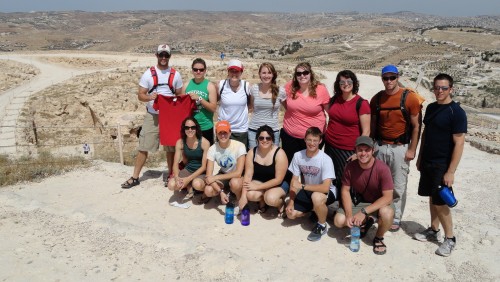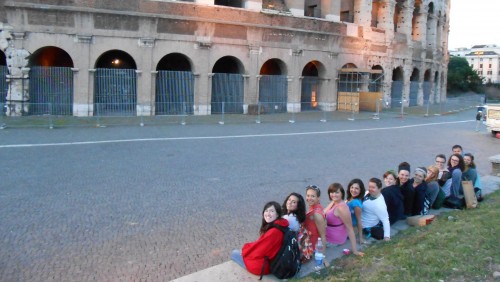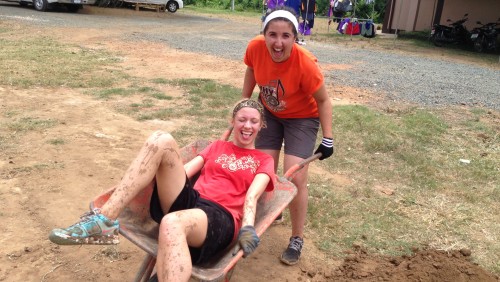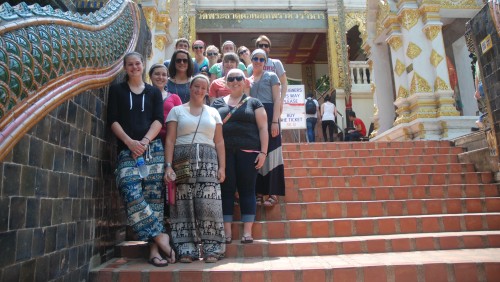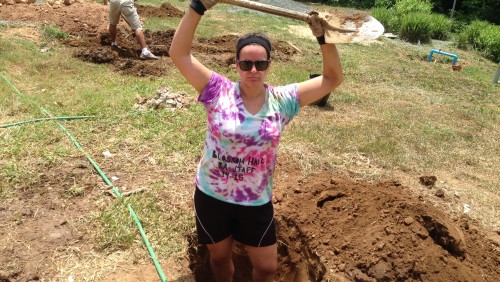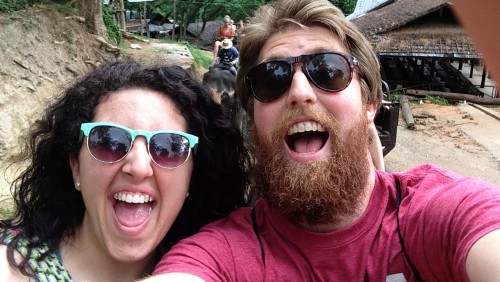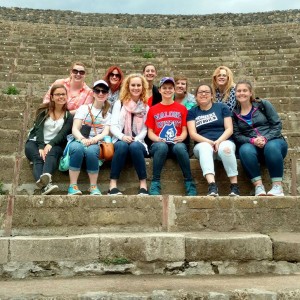 Interested in more long-term travel experiences? Check out our study abroad opportunities!