Choose Ohio First
Strengthening Ohio's future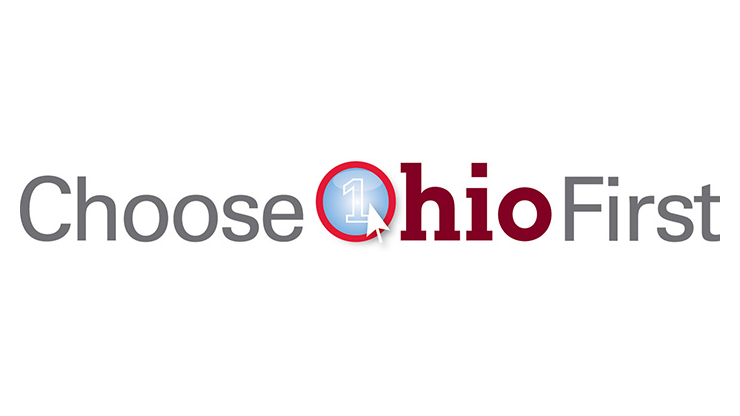 The Choose Ohio First Scholarship (COF) is designed to significantly strengthen Ohio's competitiveness within science, technology, engineering, and mathematics (STEM) disciplines and education. Malone students are eligible to receive up to $8,000 in additional funding, and priority is given to those who indicate interest by February 1, 2024.
Undergraduate programs that are eligible for support include:
Biochemistry
Biology
Environmental Studies
Mathematics
Nursing
Zoo & Wildlife Biology
Graduate programs that are eligible for support include:
Clinical Mental Health Counseling

Master of Science in Nursing – FNP or AGACNP
Criteria for undergraduates
Must be first-year freshman student, or new to one of the majors listed above
Must be Ohio resident
Must complete the 2024-25 FAFSA
Must have a minimum GPA of 3.5+
Criteria for graduate students
Must be newly enrolled in one of the majors listed above
Must be Ohio resident
Must complete the 2024-25 FAFSA
Must meet program admission requirements
Students who wish to renew their awards in subsequent years will be selected based on their continued academic progress, determined by a minimum GPA and earned credit hours per semester, as well as involvement with all program-specific on- and off-campus co-curricular activities as previously conducted in past COF funding cycles. These engagement opportunities include, but are not exclusive to, community service activities focused upon promoting STEM within local schools, on-campus presentations, and seminars (as active participants and attendees), as well as social events. Awards are contingent upon fund availability through the Ohio General Assembly.
Award
Up to $8,000 per year for selected students
Full-time enrollment required
Eligibility expires after eight semesters of attendance
Limited to fall and spring semesters only
This award may be combined with other scholarships and grants
Applicants must complete and submit the 2024-25 FAFSA
NOTE: If you are awarded a Choose Ohio Scholarship and then change your major to a different STEM major, you may not receive the scholarship funds. Our allocations are predicated upon specific majors and funds do not cross over to all Choose Ohio First programs. Thus, whether you are an admitted or current student and have been awarded a scholarship, please contact the financial aid office prior to changing your major to determine how this may impact your aid.
Renewable
Yes, this award is renewable as long as the student maintains a 3.0 institutional GPA and continues within their appropriate program.
Apply for the Choose Ohio First Scholarship
UNDERGRADUATE - CHOOSE OHIO FIRST FORM