There's a place for you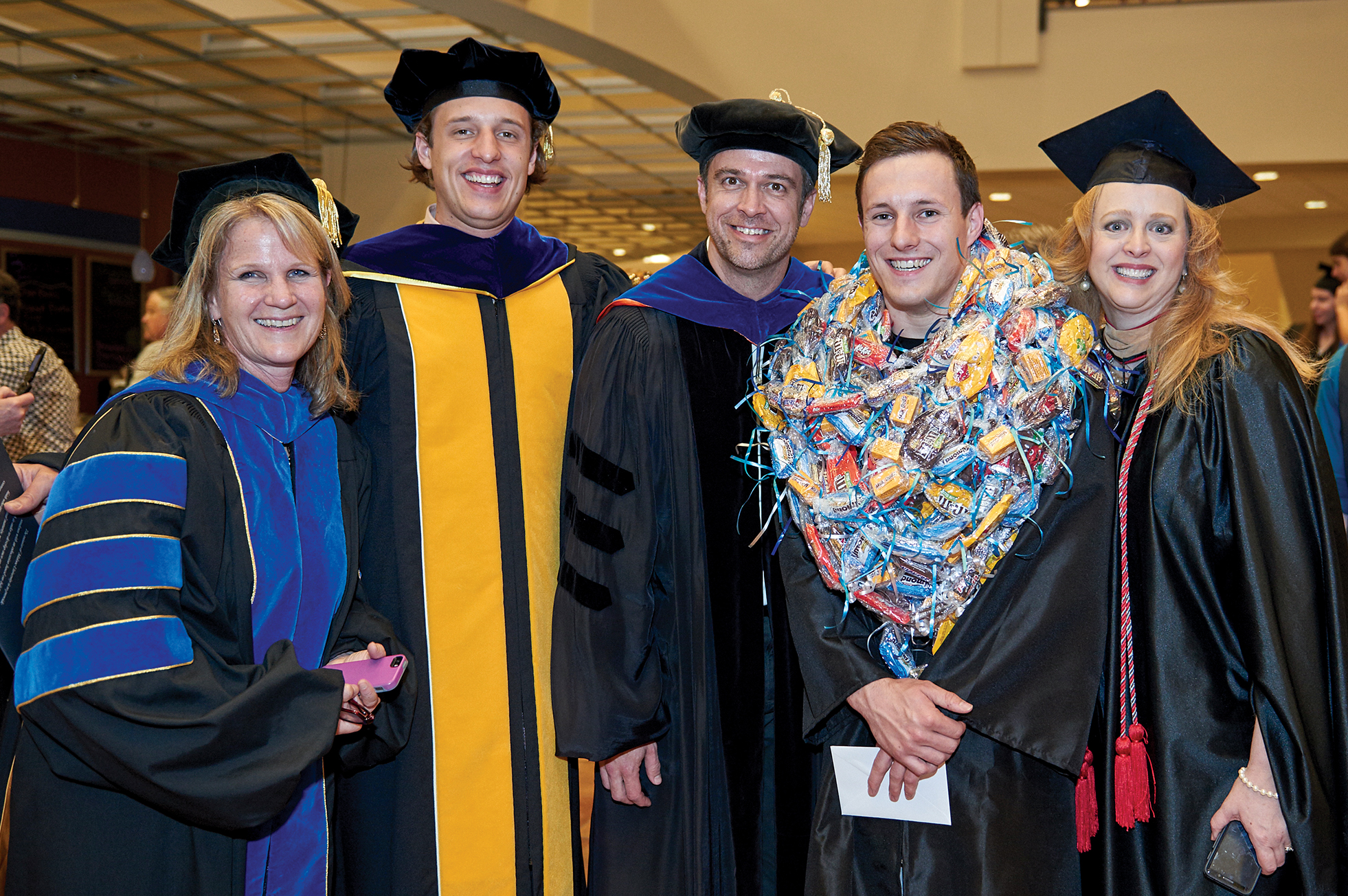 As part of Malone University's College of Theology, Arts & Sciences, the Department of Communication Arts provides big opportunities while being small enough to let you widely explore. Communication has many facets – content, story, relationships, performance, production. Our integrated curriculum gives you a taste of communication in a range of settings, and it lets you delve deeply into areas of special interest.
Set in the larger context of a solid liberal arts education, the Communication Arts program provides a foundation for making sense of the world around and addressing it effectively. Our focus on the four values in our mission statement (truth, reconciliation, transformation and reflection) helps us remember our deep belief that the methods and the messages that we communicate are part of the Gospel of God. Our focus on these values means that we want our students to be effective communicators in ways that do good in the world.
Engage in your learning
You are likely to find yourself sitting in circles, involved in discussion, teaching and learning from peers, and engaging course content in a variety of different ways because we want to encourage you to find ways to engage your learning in a practical way. You'll discover ways to explore simulated contexts, apply what you are learning, and integrate your emotions, intuitions, and collective efforts into your college experience. Professors are deeply involved in developing, directing and facilitating these opportunities, because we believe that you don't just learn in your head.
Focus on "real life"
We believe that the real contexts of our co-curricular activities are central to your college education. Being involved with productions, performances and publications is a key thread in your learning. Classes and co-curricular experiences build on each other. You'll work with real clients and connect with working professionals. You learn with your body, with your hands and with other people as you experience things together. Every Communication Arts major is required to have an internship and can earn more class credit while doing "real world" work. We work hard to make sure that our classes and our learning are "real life."
Department Majors & Minors
Media Gallery
Co-curricular Highlights