Find your purposeful and meaningful career through your own customized major
If you have special interest in pursuing in-depth study of a combination of disciplines across the curriculum, then a personally-designed, individualized major may be the opportunity you're looking for. You'll work in collaboration with a faculty adviser from one of your primary areas of study to submit a proposal for this individualized major to the Curriculum Committee for approval no later than your junior year. Prepare to serve the world with your unique goals and talents.
Program Distinctives
This option is available to current students through individualized work with their advisers. Please select "undecided major" if you'd like to pursue an individualized major.
View course curriculum
The Individualized Major major curriculum (courses and course listings) is available in the official Academic Catalog.

Once in the catalog, you can use the buttons (pictured left) located at the upper right of the page to plan your courses, save courses to your own personalized catalog, print, and more!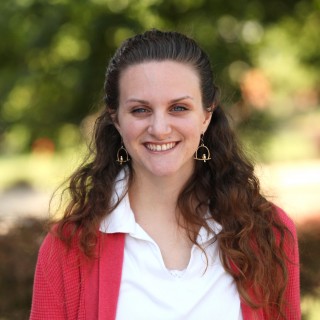 "My academic classes at Malone helped shape an inquisitive mind into knowing how to ask the right questions and where to seek answers."