Find your purposeful and meaningful career through your own customized liberal arts major
Our liberal arts major allows you to study several different fields within the College of Theology, Arts, and Sciences. This unique program is a cross-disciplinary curriculum of 45 hours, with a minimum of 15 hours from each of three cognates related to the student's objectives. Any student interested in the liberal arts major should meet with the Registrar to determine courses in the three cognates. Prepare to serve the world with your unique goals and talents.
All liberal arts majors must apply and be admitted to the major prior to the beginning of the junior year (after completing 60 credits). Complete guidelines and requirements for the liberal arts major are available in the Office of the Registrar.
Program Distinctives
Become well-rounded in three academic areas of your choosing.
Two of your areas of study must be in the liberal arts.
This major is available to students who already have an academic adviser on campus.
View course curriculum
This major is cross-disciplinary and includes 45 credit hours (15 each from three cognates chosen by the student). Additional requirements are listed in the official Academic Catalog.

Once in the catalog, you can use the buttons (pictured left) located at the upper right of the page to plan your courses, save courses to your own personalized catalog, print them, and more!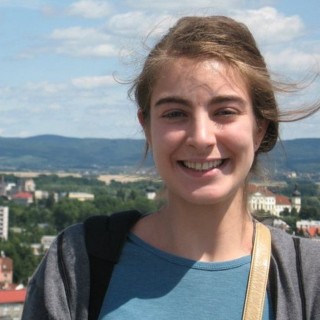 "I liked that with a Liberal Arts major, I didn't have to pick just one thing. The talents I have were definitely developed during my time here."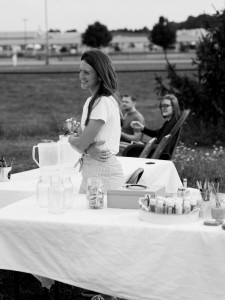 When Jillian opened Home Again Flowers in 2018, she recalled the words of her adviser at Malone: "You might be preparing for a job that doesn't even exist yet, or something you can't imagine."