Connect and Belong
The Honors Program is more than a curriculum. It provides a chance to connect with like-minded students and faculty right from the first week of classes. It's a great place to find a welcoming community and form long-term friendships.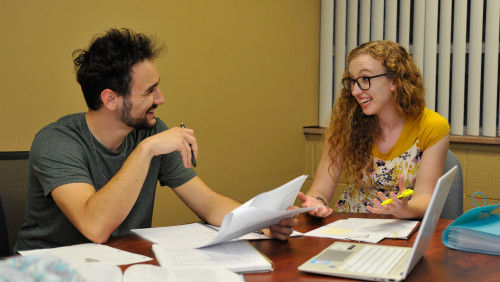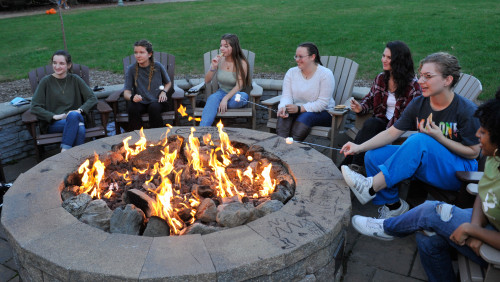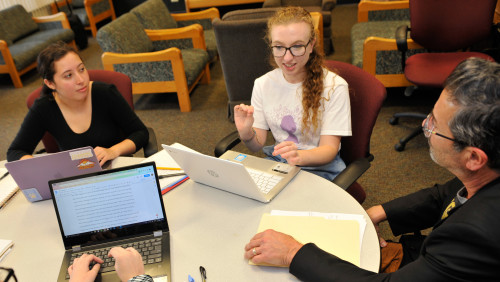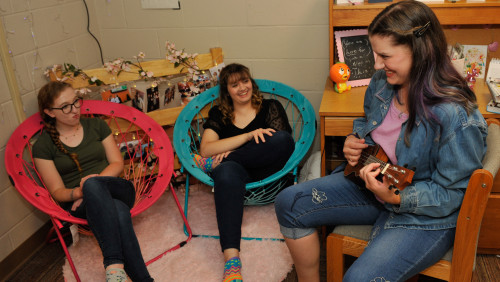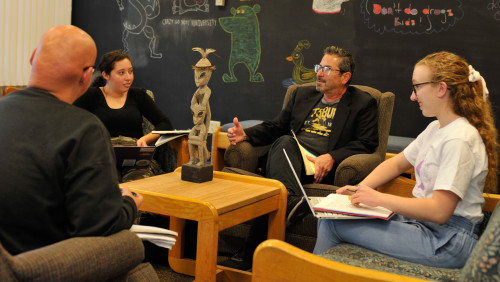 Classes in Common
Class discussion works best among students who have come to know and trust each other, and share a commitment to learning.
Honors Activities
Outings and social events are a perk of the Program! Cultural road trips to concerts and theaters, games, bonfires, and meals in faculty homes all help you connect and enrich the college experience.
Connect with Faculty Mentors
From your Honors director and teaching faculty to your Honors thesis adviser and faculty committee, the Honors Program builds in unique opportunities to get to know and be mentored by Malone faculty.
Housing and Shared Space
Honors students who live on campus can choose to room in "honors suites" embedded in regular dorm floors. The Honors lounge provides group and individual study space, as well as snacks and a place to hang out.