Summer Hours (Beginning May 4)
Monday - Thursday: 8 a.m. - 6:30 p.m.
Friday: 8 a.m. - 1 p.m.
Closed weekends
Closed Memorial Day and July 4
Aspire to health in every area of life.
Your physical well-being impacts your whole person including your academic life. Therefore, we have a modern facility equipped — with a weight room and cardio room — to meet your physical needs. Personal Trainers are available to help you meet your goals. There are also Zumba, Pilates, and Yoga classes available each semester.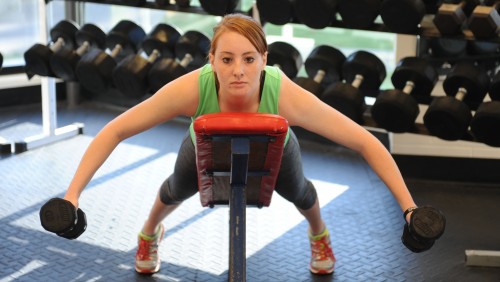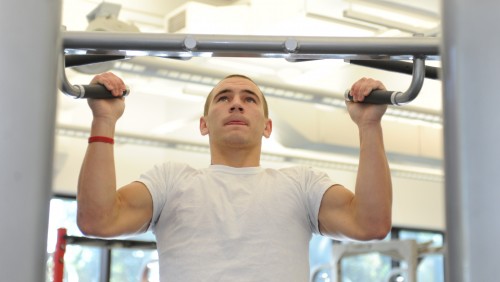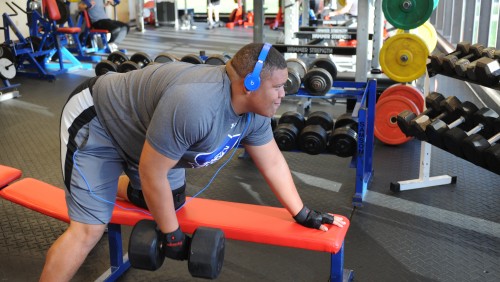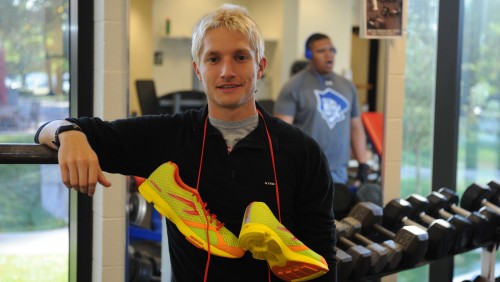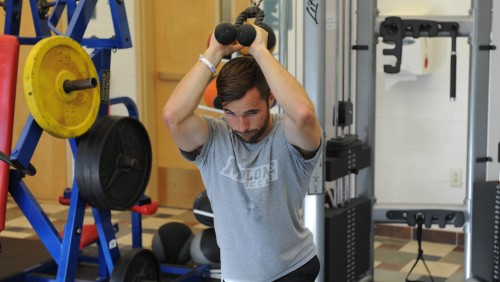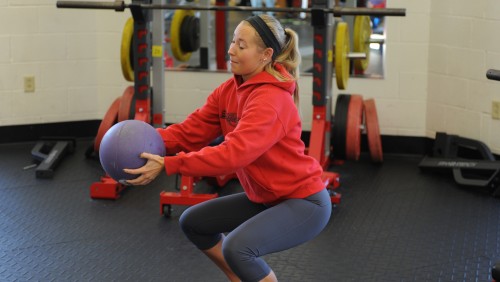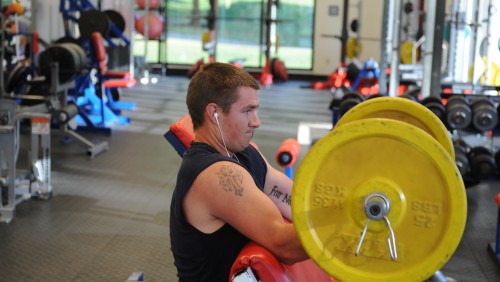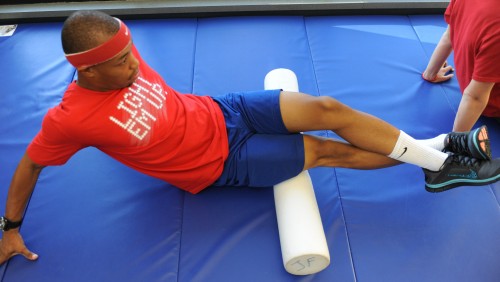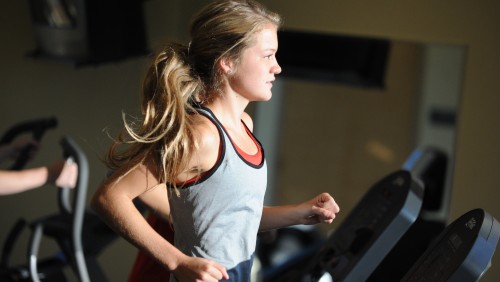 Wellness Center Highlights
More than 30 cardiovascular machines
Life Fitness, Hammer Strength, and free weights
Fitness assessments available FREE to students
Quick checks of body composition and blood pressure
Certified personal trainers on staff
Group exercise classes
Tours available
Annual fitness competitions
Annual 5k race
Student Wellness Council
Friendly and helpful atmosphere
Malone Alumni
Alumni are welcome to use the Wellness Center at the special alumni rate of $144 annually. Please contact Joyce for more information.