Thanksgiving Break Hours
Monday and Tuesday - normal hours
Weds. 8-5
Thursday closed - Happy Thanksgiving
Friday 8-1
Saturday 9-1
Hours
M-Th 6am-11pm
Fri. 6am-7pm
Sat. 9-1
Sun. 2-6
Group Exercise- Classes pause Dec. 3 and resume in January
Mondays- Feel the Beat - 7pm Pioneer Room
T/Th - Pilates 6pm Pioneer Room
Yoga coming on Weds. this January
---
Team workout schedule
The weight room is not closed for team workouts; however, the volume will be high.
---
---

Joyce A. Byler, M.A., ACSM CPT
Director of the Wellness Center
Adjunct Faculty
(330) 471-8486
ASPIRE TO HEALTH IN EVERY AREA OF LIFE.
Your physical well-being impacts your whole person including your academic life. Therefore, we have a modern facility equipped — with a weight room and cardio room — to meet your physical needs. Personal Trainers are available to help you meet your goals. There are also Zumba, Pilates, and Yoga classes available each semester.
NOTE
The Wellness Center is available to all full- and part-time students during all open hours. Present your student ID upon entering. If you do not have an ID, please contact Joyce Byler for a pass.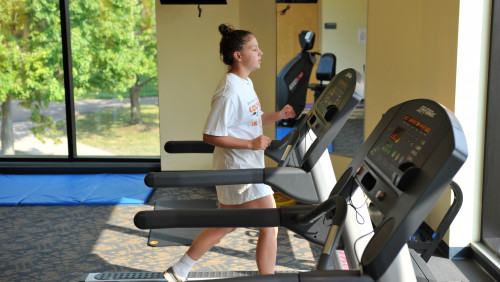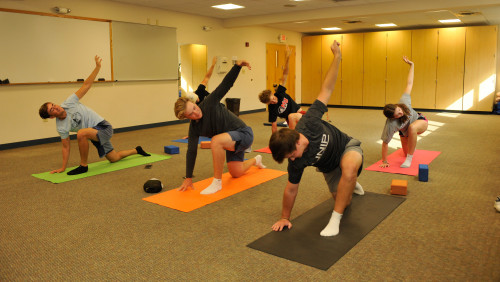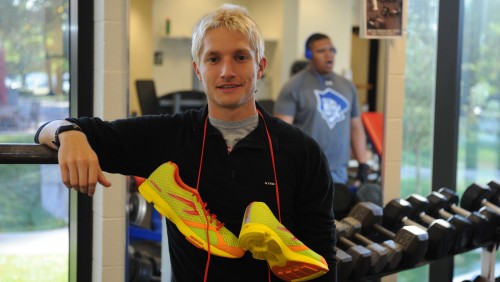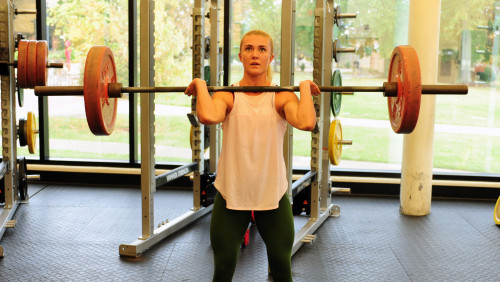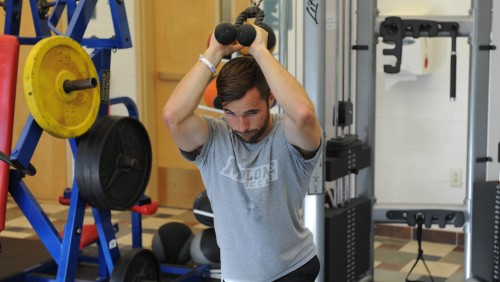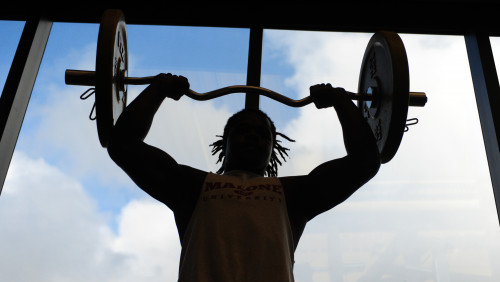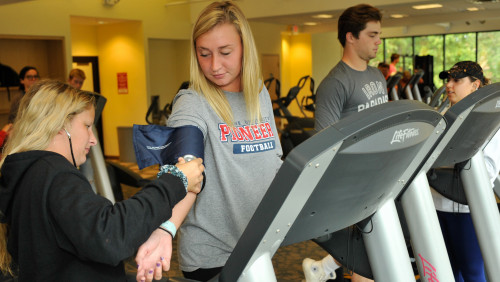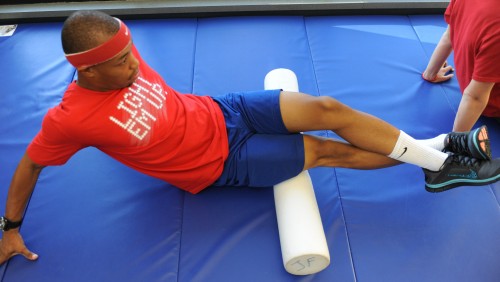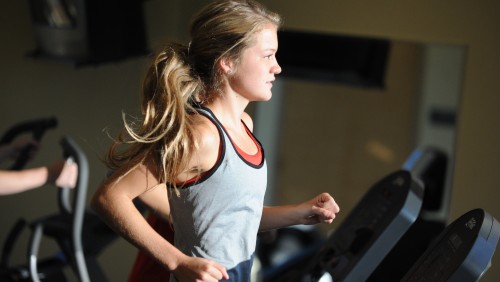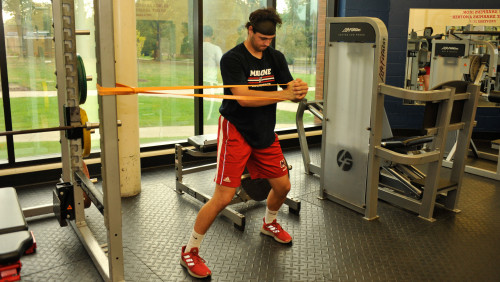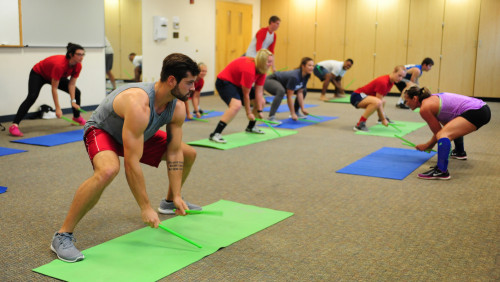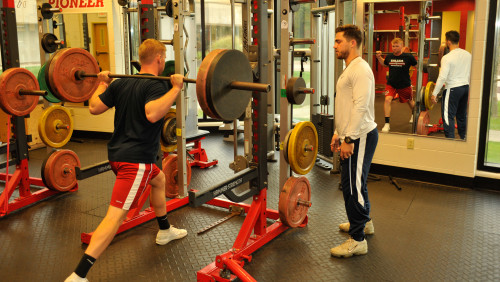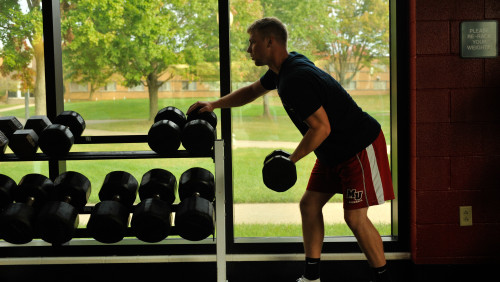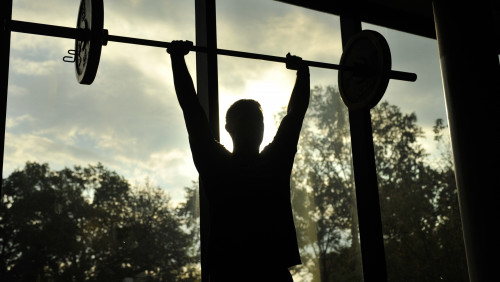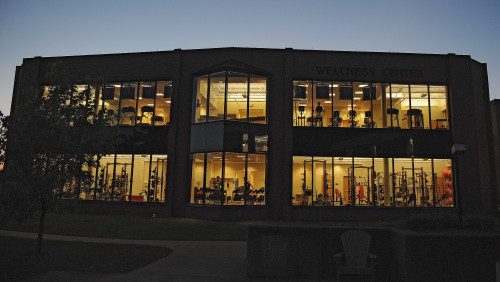 Wellness Center Highlights
More than 30 cardiovascular machines
Life Fitness, Hammer Strength, and free weights
Fitness assessments available FREE to students
Quick checks of body composition and blood pressure
Certified personal trainers on staff
Group exercise classes
Tours available
Annual fitness competitions
Student Wellness Council
Friendly and helpful atmosphere