Understand the mind to serve the person
The Department of Counseling and Psychology will enrich your study of human thought, behavior, and emotion by exploring the connections between Christian faith, learning, and living. Whether you pursue psychology as an undergraduate student, counseling as a graduate student, or you choose our new accelerated program in psychology and counseling, we invite you to join us on our quest for faithful learning about God's most complex and mysterious creation: human beings.
The mission of the Department of Counseling and Psychology is to promote the development of students who can understand, critique, and apply theories, research findings, and methodologies across a broad range of areas within psychology. Furthermore, we provide a supportive context for such development that encourages students to contemplate relationships between Christian faith and learning and living. We are committed to our students' growth in knowledge, wisdom, and compassion so that they will succeed and serve in their future educational, professional, and personal endeavors.
Our faculty members are committed to deep and compassionate understanding of human beings, and believe that such an understanding can support practitioners as they provide Christian care for people in a variety of fields and settings.
New for fall 2022: Learn more about our accelerated program in psychology and counseling
Prepare for the future
Psychology students at Malone receive excellent preparation for graduate study, for jobs that emphasize understanding of human behavior and the ability to understand data and to communication effectively, and for intellectual, personal, and interpersonal growth.
Candidates for our Master of Arts in Education in Clinical Mental Health Counseling or School Counseling will receive excellent preparation for licensure while choosing from Hy-flex modality course options to fit their schedules.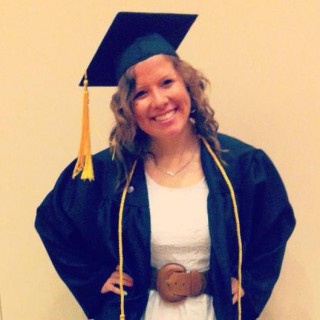 "Malone's Psychology program best prepared me for graduate school by having dedicated and passionate faculty members willing to take the time to make me the best I can be in the field of psychology. My Malone practicum experience at Child & Adolescent Behavioral Health also helped me to discover and hone in on the population that I was most passionate about and wanted to serve post-graduation."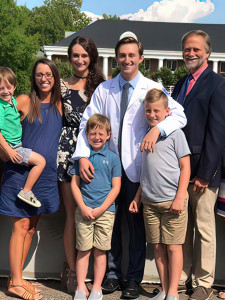 Andrew Hill '16 enrolled at Malone as a psychology student who was interested in emotional and mental health. During his sophomore year, Hill realized God was calling him to something different than…