Find your purposeful and meaningful career by educating high school students in the sciences
Become a member of two supportive learning communities on campus: one in the sciences that shares an appreciation for academic rigor and creation care, the other in the Education department, dedicated to preparing teachers of integrity. Become a teacher through educational experiences that begin in your first year of college, driven by professors with doctorate degrees and lifetimes of teaching experience. Turn your love for the sciences and students into a challenging and rewarding career of training the next generation of scientists and stewards of creation.
NOTE: Because of the dual nature of this major (life science and chemistry), this major requires more than the standard number of hours, and thus could take an additional semester to complete.
Program Distinctives
Prepare for licensure to teach life science and chemistry immediately upon completion of the program.
Gain a fuller appreciation for the science of living organisms from professors who understand life as part of creation.
Network through our long-standing community partnerships to earn top-quality student-teaching placements while in school and jobs immediately upon graduation.
View course curriculum
Course requirements for Life Science & Chemistry Education are listed in the official Academic Catalog.

Once in the catalog, you can use the buttons (pictured left) located at the upper right of the page to plan your courses, save courses to your own personalized catalog, print them, and more!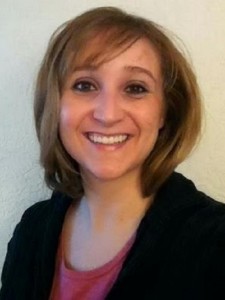 Alumni Profile
Lindsey Brant
Lindsey created an animal care vocation program at Canton South High School, offering local high school students excellent experiential hands-on learning opportunities.