Find your purposeful and meaningful career by responsibly shaping our communities and culture through politics
Become part of a learning community that offers a deeper understanding of how political institutions and individuals interact. You will be taught by professors who have studied all over the world and bring a global perspective into the classroom. With the integration of Christian faith in the classroom, you will be encouraged to seriously consider your vocation for your life as well as your career. Studying political science at Malone can help students become virtuous citizens and responsible shapers of our culture.
Program Distinctives
Network through our long-standing community partnerships locally, in Columbus, and in Washington D.C. to earn top-quality internships placements while you're in school and jobs immediately upon graduation.
Discover a global perspective of politics with appreciation for the interconnectedness of our political, economic, and legal systems.
Gain a fuller appreciation for what it takes to make a healthy political system in a program that uniquely emphasizes political theology.
View course curriculum
The Political Science major coursework is listed in the official Academic Catalog.

Once in the catalog, you can use the buttons (pictured left) located at the upper right of the page to plan your courses, save courses to your own personalized catalog, print them, and more!
---
Political Science minor
Students who are majoring in another program may choose to take a Political Science minor in addition to their primary course of study. A minor normally consists of a minimum of 15 semester hours, 6 of which must be taken at the 300/400 level. Each academic school or department must approve the student and curriculum to be used in the completion of each minor for the Office of the Registrar to verify at the point of graduation.
History, Philosophy, and Social Sciences Faculty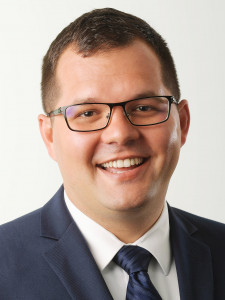 Immediately previous to this role, Josh served as the chief spokesman for the DeWine-Husted for Ohio campaign, which successfully elected Mike DeWine as the Governor of Ohio.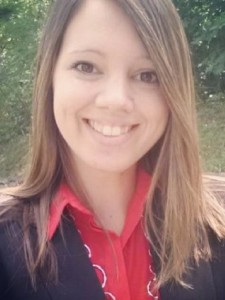 Alumni Profile
Meredith Alexander
Thanks to encouragement from her professors, Meredith landed a job as a legislative aide soon after graduation, and now works as a legislative liason for the Ohio Department of Insurance.